The Sarwar Foundation has launched an emergency appeal to support victims of the devastating floods in Pakistan.
A donation of £30 will provide a ration pack for a family for one month.
Please donate online by clicking the button below.
Please choose the button labelled "Pakistan food parcel" or enter the amount of £30.
You can also donate by phoning 0141 423 4242 and we can provide our bank account details.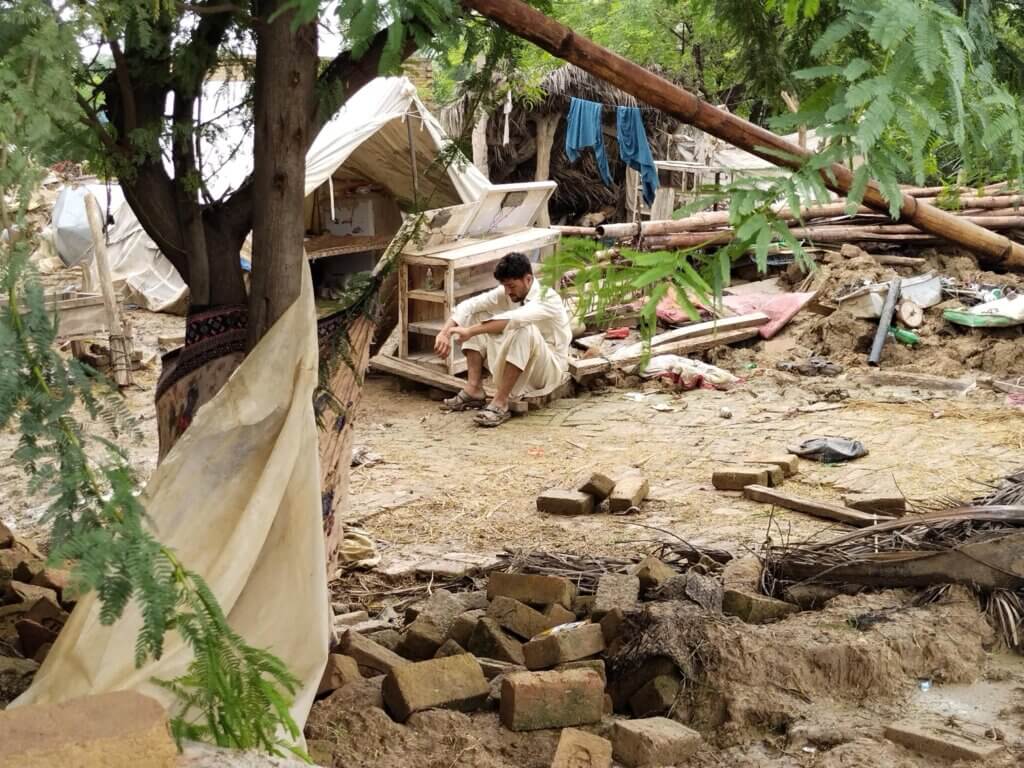 Heavy rains and floods are causing devastation and hardship across Pakistan. More than 1,000 people have been killed while millions have been displaced. At least 700,000 homes have been destroyed, and millions of people are waiting for food, drinking water and shelter. But rescue teams are struggling to reach cut-off communities, with provinces like Sindh and Balochistan the worst affected.
The Sarwar Foundation is supporting the efforts of the Punjab Development Network to provide relief to flood victims, in collaboration with the UK news and current affairs channel for the Pakistani diaspora, UK44.
Just £30 will provide the staple food required to feed a family of six for a whole month.
Our teams on the ground have already started providing ration packs to families, and we are aiming to reach all parts of Pakistan. We appeal to all those around the world to help the victims of the catastrophic floods.