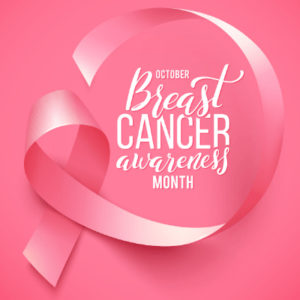 The Sarwar Foundation has been running a breast cancer awareness campaign in Pakistan.
The country has one of the highest rates of breast cancer, with 40,000 people dying every year.
The Foundation has been working to raise awareness of the importance of self-examination.
Vice-chair Perveen Sarwar held a campaign stall at Lahore Polo Club in October.
---