The Sarwar Foundation works to tackle poverty in Scotland and across the world.
We believe it is important to tackle poverty at home and abroad.
Here are some of our projects in Scotland:
Christmas toybank campaign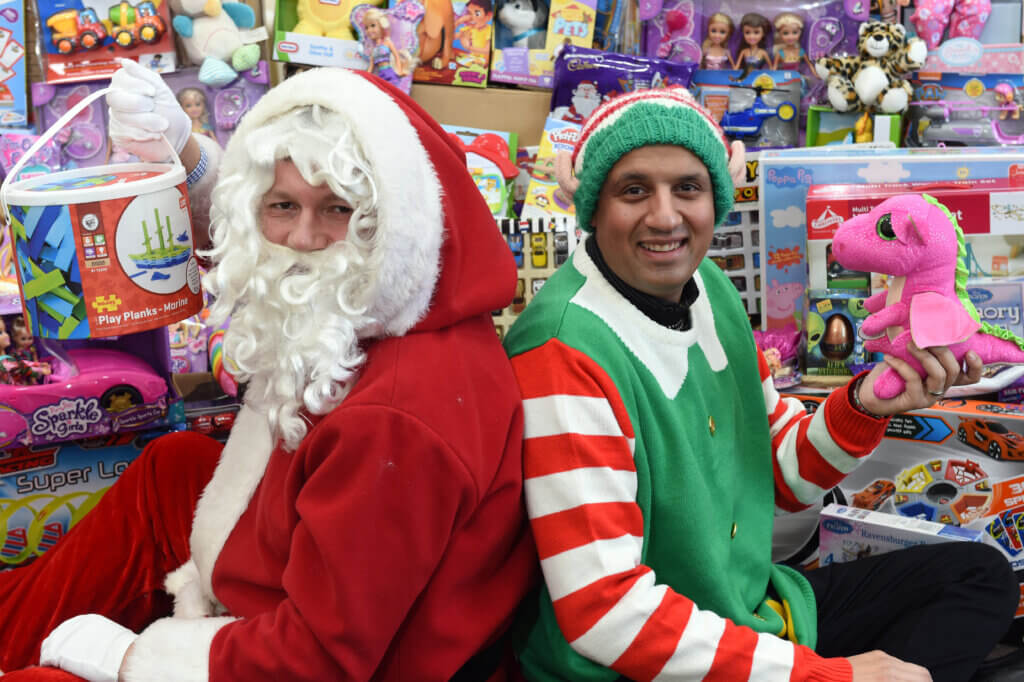 We run a nationwide campaign to provide Christmas presents for families in Scotland struggling during the festive season.
Now in its eight year, the campaign is arranged in conjunction with Children 1st and Scottish Women's Aid, and delivers presents to around 2,000 children living in poverty.
Many parents can't afford any presents for their children, and many youngsters have nothing to open on Christmas Day morning.
But the toybank appeal plays a huge role in brightening up Christmas Day for hundreds of children, thanks to the generosity of those who donated to the campaign.
The appeal has enabled a mother living in refuge to give her three children Christmas gifts after being forced to leave their home; a teenager supported by Scottish Women's Aid was able to use their gift voucher to buy an outfit for their school party; and a family supported by Children 1st enjoyed their first chance to visit Santa.
We believe that every child deserves a Christmas.
Helping the homeless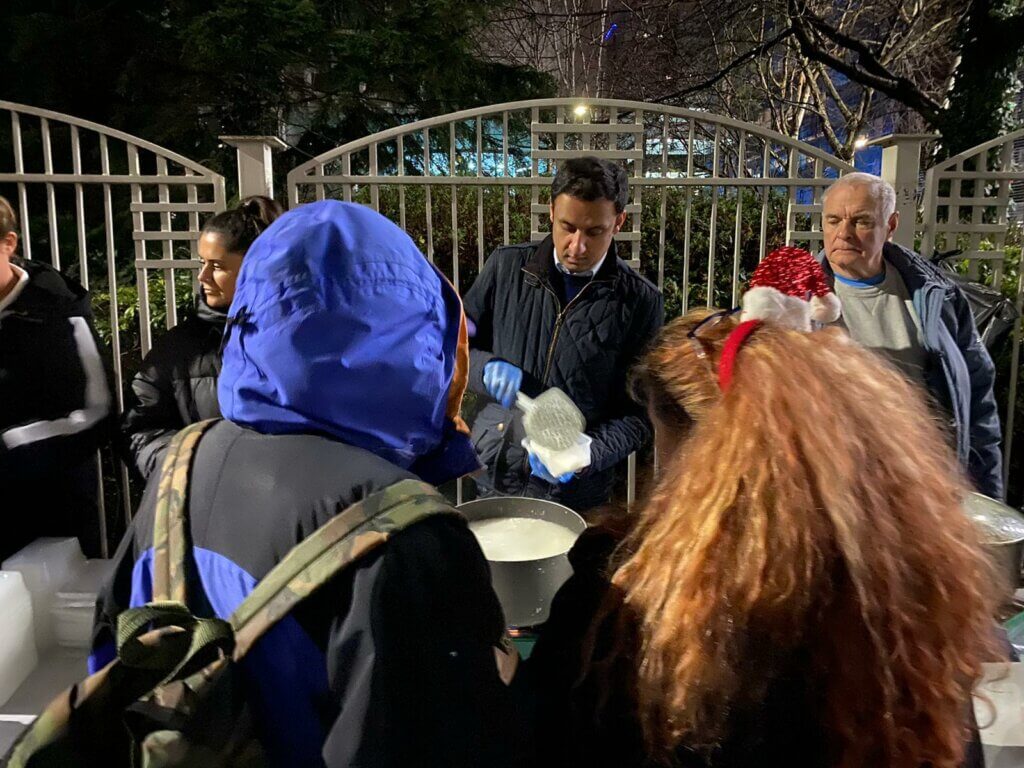 We  partnered with an organisation which helps homeless people living on the streets of Glasgow.
We provided financial support to the 'Help 4 The Homeless' project, which runs soup kitchens and distributes food parcels across the Scottish city.
Our volunteers gave their time to ensure that homeless people had something to eat.
Viral Kindness Scotland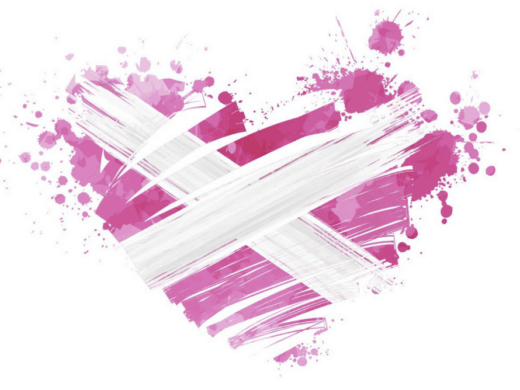 At the start of the coronavirus pandemic, we launched a national free helpline in Scotland as part of a community project involving around 500 convenience stores to assist with shopping deliveries and to tackle loneliness.
Following a plea from the Sarwar Foundation, a number of organisations across Scotland came together to build the unique community-led response to the COVID-19 outbreak.
The service provides a free hub for local groups across Scotland, and is used to make connections between people and organisations.
Breakfast Clubs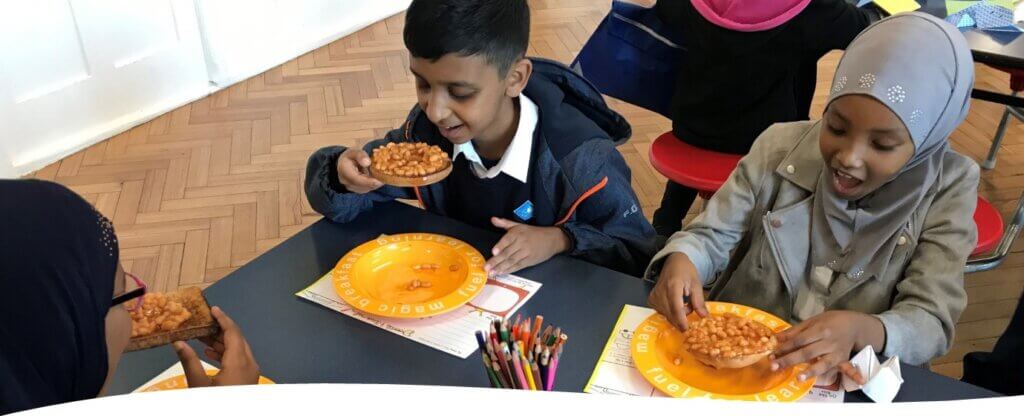 Around one in four children in Scotland lives in poverty. We believe no child should be too hungry to learn.
The Magic Breakfast charity works with 39 primary and secondary schools to provide nearly 2,500 children every school day with a healthy breakfast.
The Sarwar Foundation has teamed up with Magic Breakfast to provide free breakfasts throughout 2021 for 19 schools directly, along with additional support to 23 schools so that we provide free breakfast clubs for 41 schools in total.