The Sarwar Foundation was established in 2000 to transform the lives of those in need.
Pakistan has a population of over 200 million, and people are living in extreme poverty. Healthcare infrastructure is weak, clean drinking water is not accessible, illiteracy and marginalization of women is prevalent. All of these issues have had a crippling impact on the quality of human life.
The charity was founded by Mohammad Sarwar, the first ever Muslim elected as a Member of the British Parliament and a former Governor of Punjab.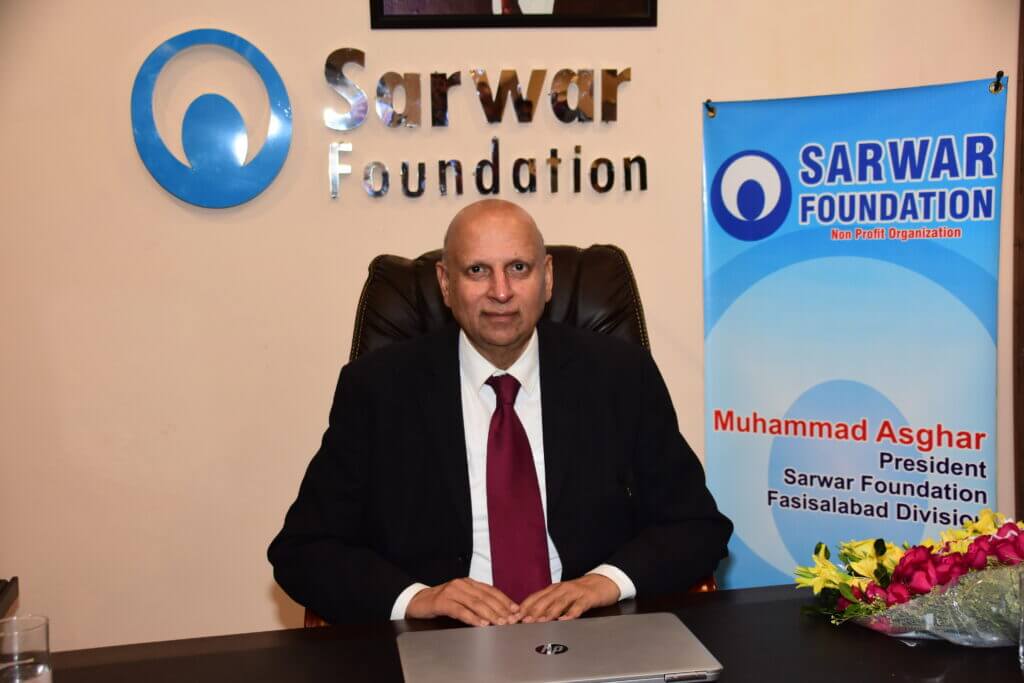 Driving Change for a Better Future
Saving lives. Transforming lives. Creating fulfilling lives.
Hospital patients treated
Weekly medical camp patients
Women learning new skills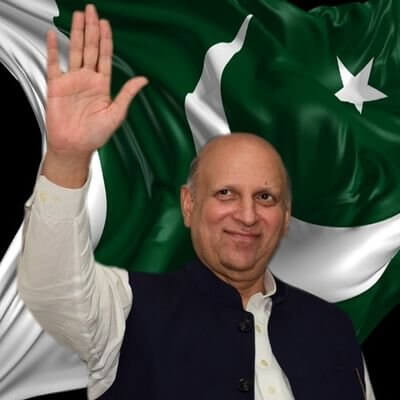 Founder
Mohammad Sarwar was the first Muslim, Pakistani MP in the history of British politics. Born in Faisalabad, he moved to Scotland in the early 1970s and became a successful businessman before being elected as MP for Glasgow Central in 1997, serving until 2010. He founded the Sarwar Foundation in 2000 and later returned to Pakistan to give something back to his country. He was first appointed as the Governor of Punjab in 2013, served as a senator, and later returned to the role of Governor of Punjab for a second time....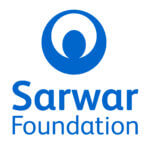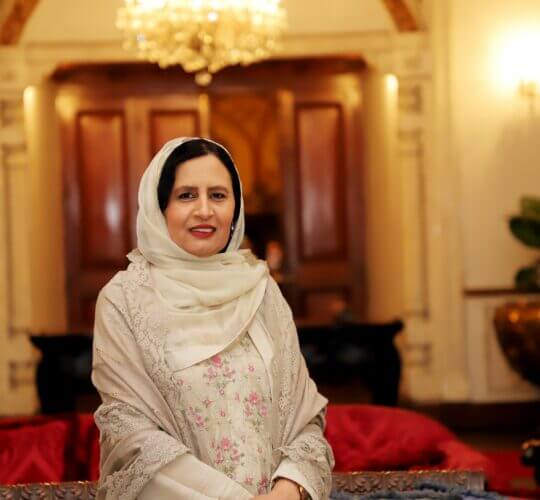 Vice-chair
Perveen Sarwar is the driving force behind the Sarwar Foundation. She was born in Pakistan and moved to Scotland at the age of four. She has devoted her life to charitable projects, and returned to Pakistan in 2013. She is passionate about women empowerment and established HunarGahs (skill training centres), to enable women to learn skills, go on to start successful businesses and find suitable employment to support their families and make their lives better. ...
The Sarwar Foundation is registered with the Charity Commission of England and Wales (1083036), and also registered by the office of the Scottish charity regulator (SC041327).
Sarwar Foundation is registered at Companies House, company number 03949712. Registered office address: 3 Woodside Park Avenue, London E17 3AB.
Sarwar Foundation was previously known as UCare Foundation (2009-2019) and Pakistan Foundation (2000-2009).