Pakistan's healthcare system is not keeping up with the demands of its population, leaving many rural Pakistani people with unmet healthcare needs.

The Sarwar Foundation is coming to the Pakistani people's aid by opening two state of the art hospitals in Rajana and Chichawatni, providing hepatitis screening services and holding weekly medical and eye health camps in hard to reach areas.


Make a donation today to keep Pakistan healthy.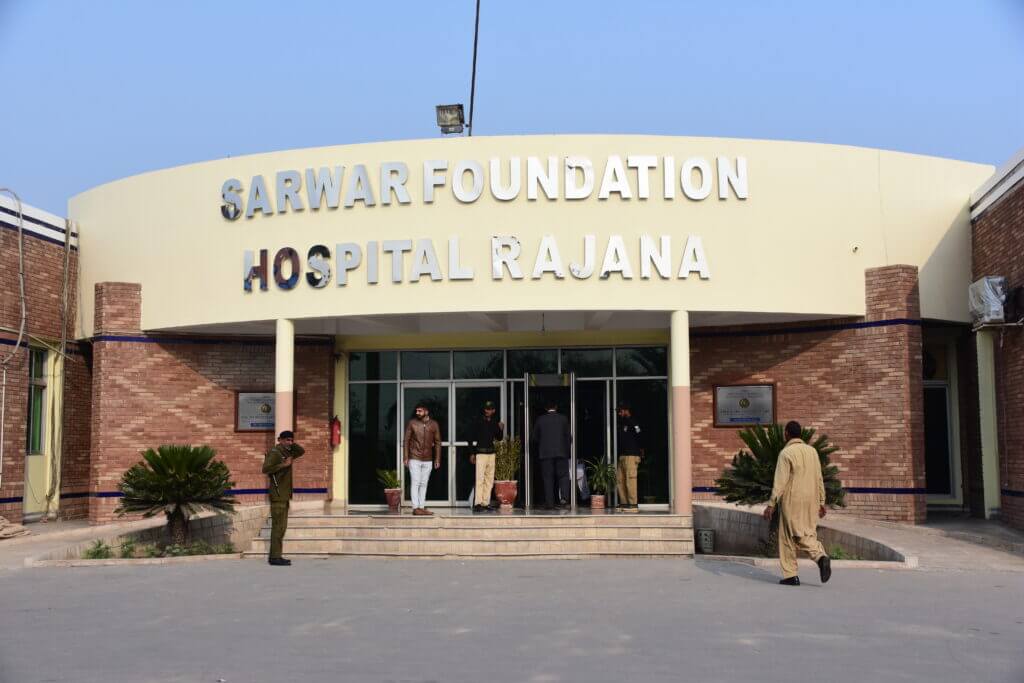 Our Hospitals

The Sarwar Foundation has set up two highly equipped and fully staffed hospitals in Rajana, Toba Tek Singh, and in Chichawatni, Sahiwal.

The Foundation Hospital in Rajana was opened in 2005 and has the capacity to treat around 6,000 patients each year.

Due to the success of the hospital in Rajana and generous contributions from caring donors, we were able to build a second hospital in Chichawatni in 2009.

The Foundation Hospital in Chichawatni is a modern, sterile facility that treats almost 7,000 patients every year.

Each hospital offers a 24-hour emergency service and has beds for 160 patients. The hospitals also have operating theatres, labour rooms, general and private wards, nurseries and a 24-hour ambulance service.

Both the Rajana and Chichawatni hospitals offer quality healthcare and a full range of treatments completely free of charge for people who would otherwise have to go without.

We are proud to say that the staff at our hospitals have safely and successfully delivered over 30,000 beautiful babies and treated more than 1.7 million patients in need, Allhamdulillah!


You can help heal Pakistan by sponsoring one of our hospital wards or donating towards treatment for a sick child.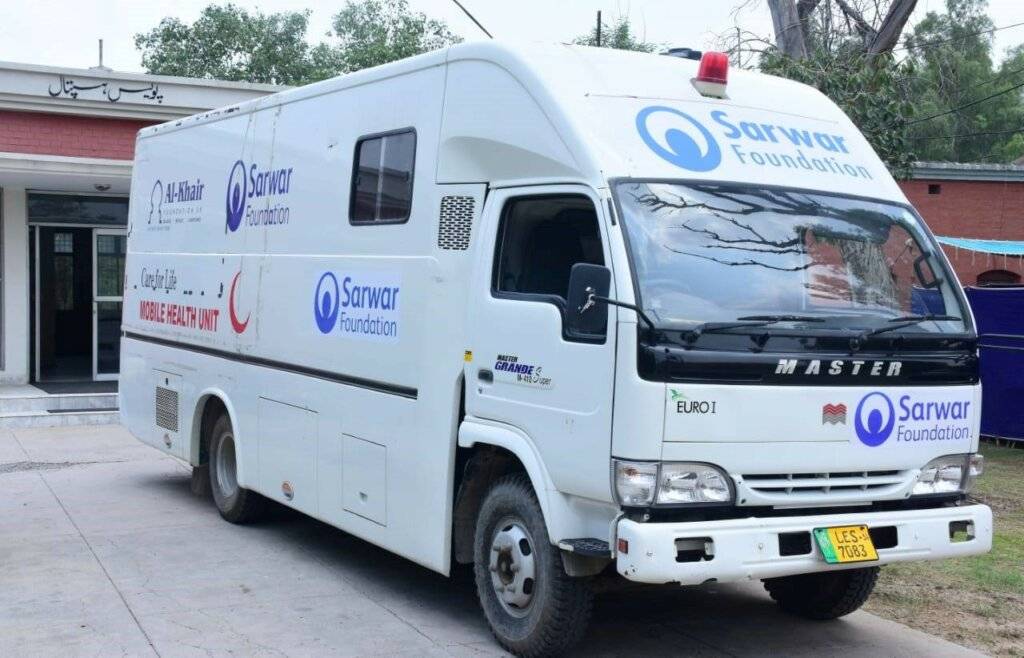 Medical and Eye Health Camps

67% of Pakistan's population currently live in rural areas, and as a result many people face injury, illness and dangerous diseases without medical help.

In order to provide a wider range of medical service to vulnerable Pakistani people, the Sarwar Foundation runs weekly medical camps in hard to reach rural areas.

With the help of leading Pakistani doctors, we are able to treat around 700 impoverished people each week, at absolutely no cost to the patients.

Along with standard treatments, the doctors at our medical camp take special care with mothers, expecting mothers and children.

We provide essential vaccinations for children and mothers, administer in-depth health screenings during pregnancy and supply patients with family planning and educational programmes.

In Pakistan, there are approximately four million blind people, and 1.5 million in the Punjab region alone. Without proper treatment and preventative measures, that figure will reach three million by the year 2020.

The Sarwar Foundation is taking action against sight loss by running weekly eye health camps with the help of respected local ophthalmologists, to check the quality of sight and overall optical health of Pakistan's most disadvantaged.

Our eye camps provide eye examinations, prescribe and distribute glasses, detect and treat a multitude of eye conditions and preform eye surgeries, all free of cost.


Support our medical and eye health camps. They're saving lives and with a donation you can too!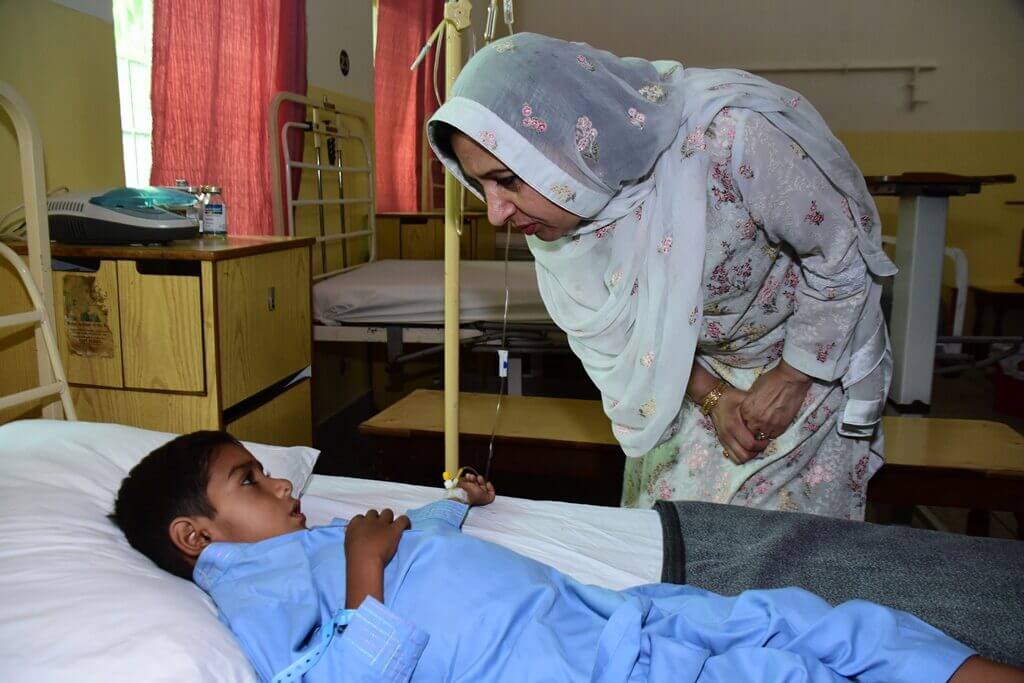 Supporting a Hepatitis Free Punjab

Pakistan has the world's second highest rate of individuals afflicted with Hepatitis C, with 5% of the population infected.

That's over 8 million Pakistani people living with Hepatitis C.

There is also a severe Hepatitis B epidemic, with more than 7 million people in Pakistan carrying the disease.

The Sarwar Foundation is taking a stand against Hepatitis, by providing free Hepatitis screenings to hundreds of susceptible people in Punjab.

Patients who test positive for Hepatitis are treated with medication and cared for until a full recovery is made.


Help us make a Hepatitis free Punjab a reality, by making a donation today.