Ramadan is an opportunity for us to appreciate what we have, to think of those who are less fortunate, and gain reward from Allah.
During Ramadan, we fast and are hungry for a month, but people in Scotland relying on foodbanks are hungry all year round.
We are helping to provide food parcels for refugees and those in need.
This Ramadan, we are working with the Crookston Community Centre in Glasgow to support its vital work to feed refugees and families in the city.
You can help by donating £25 to the foodbank.
Click here to donate.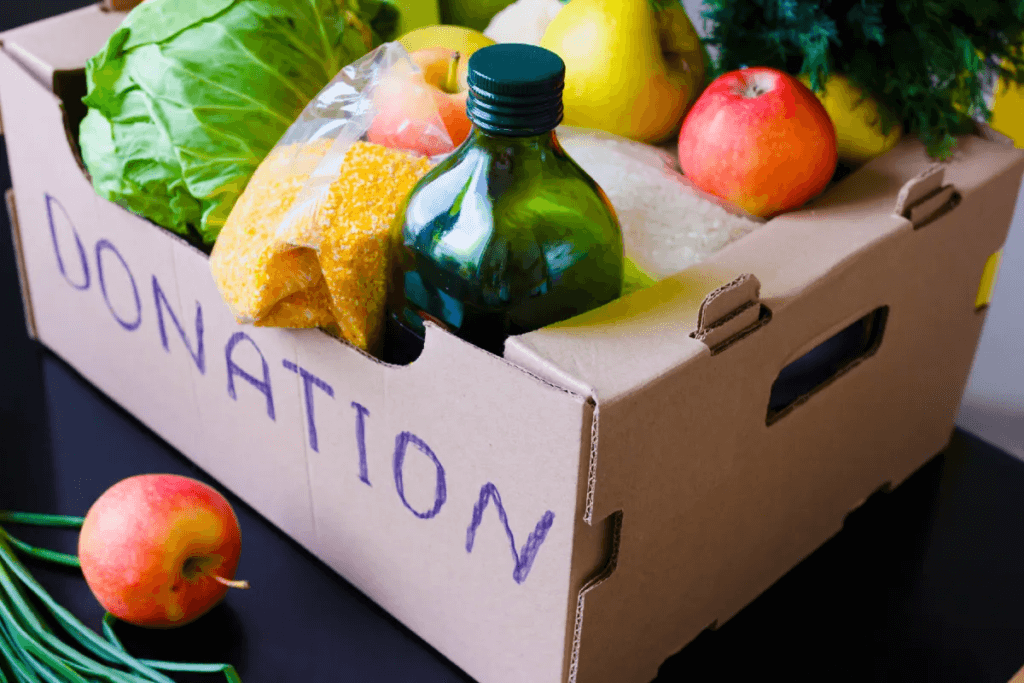 The Crookston Community Group provides a wide range of activities and services to make a positive contribution to the cohesion and economy of the community, to help neighbourhoods feel safer and to rekindle old-fashioned community spirit.
This Ramadan, it will be providing meals for 90 refugees and 140 families every day.