Vice Chair Perveen Sarwar has demanded economic justice for women in Pakistan.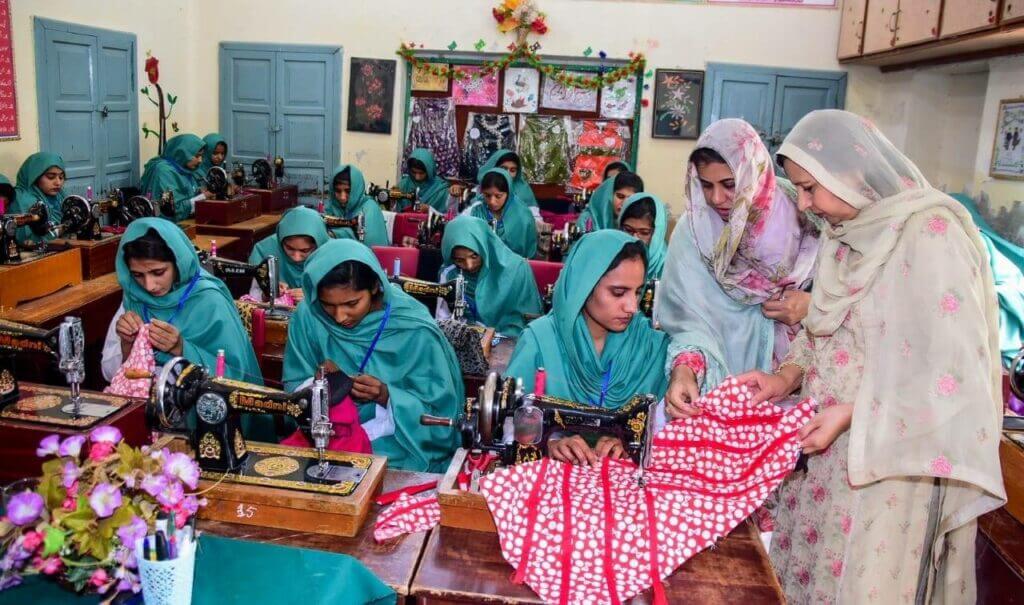 Speaking on International Women's Day, she called for implementation of labour rights, recognition of women's input to the 'care economy' as unpaid labour, provision of maternity leaves and day care centres to ensure women's inclusion in labour force.
Too many women are dependent on male guardians as they don't have marketable skills. Mrs Sarwar is striving to empower them.
She has reaffirmed her commitment towards gender equality, women empowerment and the protection of women rights.
Training women to learn specific skills has the potential to transform their future. The Sarwar Foundation has launched more than 150 skills training centres for women across the Punjab.
These centres have trained more than 5,500 women who are now able to earn their own livelihood