Worldwide, an estimated 71 million people are infected with the hepatitis virus, and in Pakistan, it is estimated there are more than 15 million people infected.
Hepatitis can be life-threatening, but many people living with the virus do not know they have it. Many people don't have symptoms until the liver is already significantly damaged, so early diagnosis is key to saving lives.
July 28 is World Hepatitis Day.

We observe this day each year to raise awareness of viral hepatitis, and call on people across the world to take action now to raise awareness of Hepatitis.
This year theme is 'Hepatitis Can't Wait', highlighting the critical need to eliminate hepatitis as a public health threat by 2030. With one person dying every 30 seconds globally from a hepatitis related illness, we can't wait to act on viral hepatitis.
Our Vision is for a Hepatitis Free Punjab.
We believe everyone should have access to free hepatitis prevention, testing and treatment. Timely testing and treatment of viral hepatitis can save lives.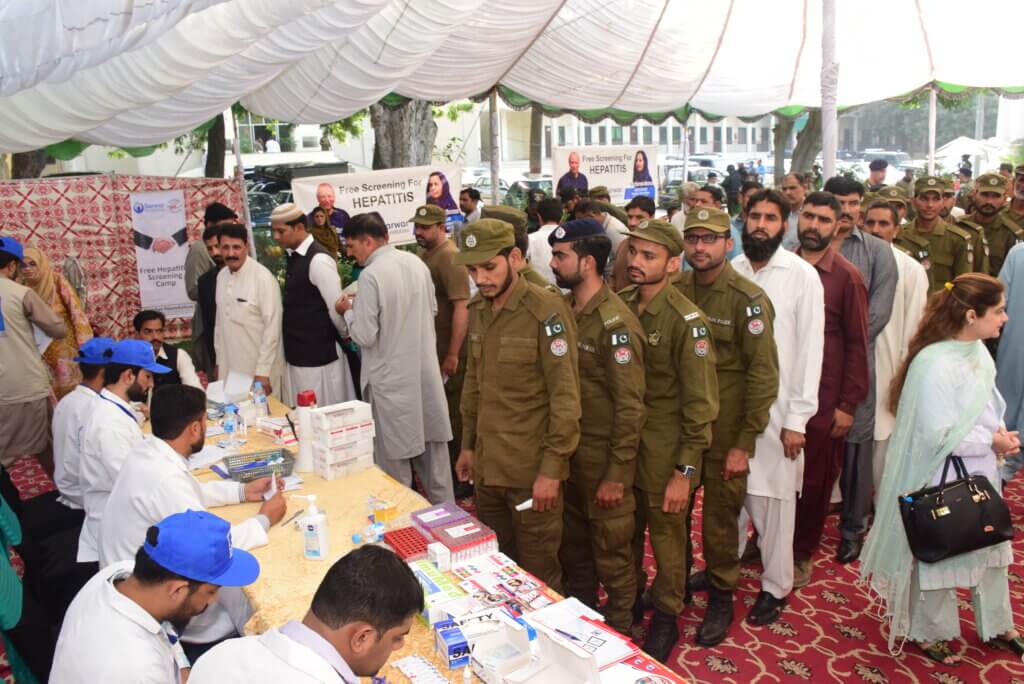 In 2018, the Sarwar Foundation took a stand in the fight against Hepatitis, when we launched our #HepatitisFreePunjab Campaign, organising free Hepatitis screening in our foundation hospital and at mobile screening camps in communities across Punjab.
Our free mobile screening camps visit hundreds of communities, not only to teach and educated people about the condition, but to provide people living in those communities with an opportunity to get themselves tested completely free of cost.
The Sarwar Foundation provides everyone who is diagnosed as living with Hepatitis at a screening with free medication to treat the condition. To date our health camps have treated over 25,000 patients.
We've also provided free hepatitis screening at police training colleges and army training camps, with thousands of police officers and military personnel tested.
Our free testing and treatment is also available at the Sarwar Foundation state of the art hospital in Rajana, with hospital medical staff there having tested approximately 80,000 people to date.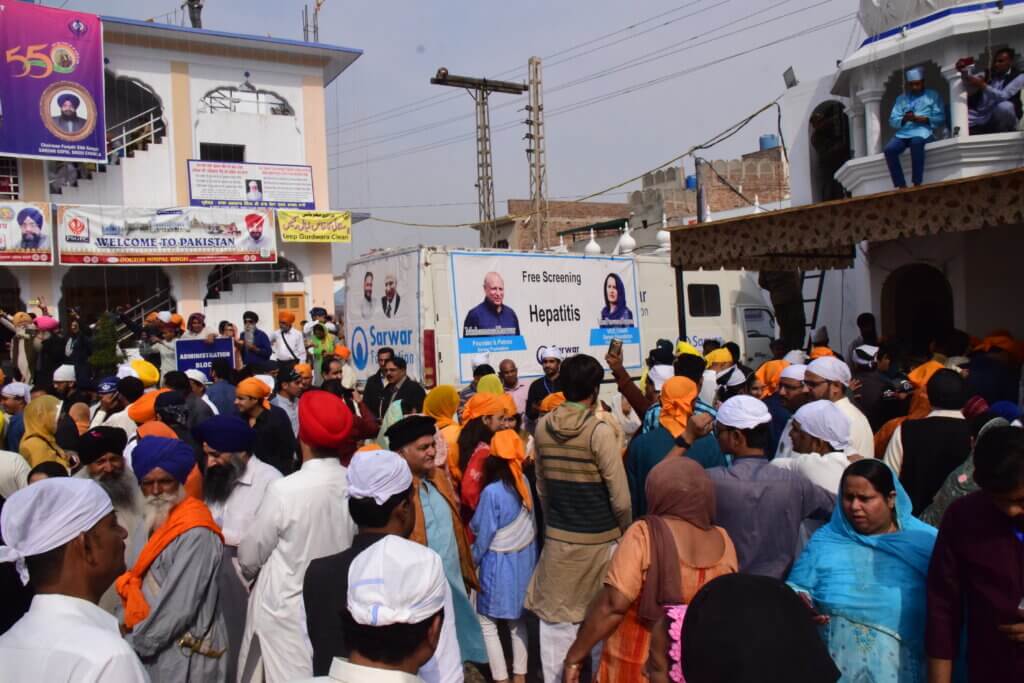 Our Vision is for a Hepatitis Free Punjab. We will continue in our fight against this deadly disease until this is achieved.
You can help us win the fight against this virus. Help us make a #HepatitisfreePunjab a reality by supporting our work and making a donation today.
Click here to donate.