The Sarwar Foundation was established to transform the lives of those in need.
Our mission is to save lives by providing access to free quality healthcare and clean drinking water, and tackle poverty by educating children, empowering women, and helping those in need. Our values are driven by social justice, the principles of equality and fairness, promoting greater diversity, and a sense of pride in our history and communities.

We continue to work hard to save lives and improve the quality of life in Pakistan and the UK. Our work is more vital than ever.
Ramadan is an opportunity for us to appreciate what we have, to think of those who are less fortunate, and gain reward from Allah. The Prophet Muhammed (PBUH) said "charity never decreases wealth, rather it increases it."
With your generosity this Ramadan, we can save and transform more lives.
Please consider donating generously to The Sarwar Foundation this Ramadan by clicking here.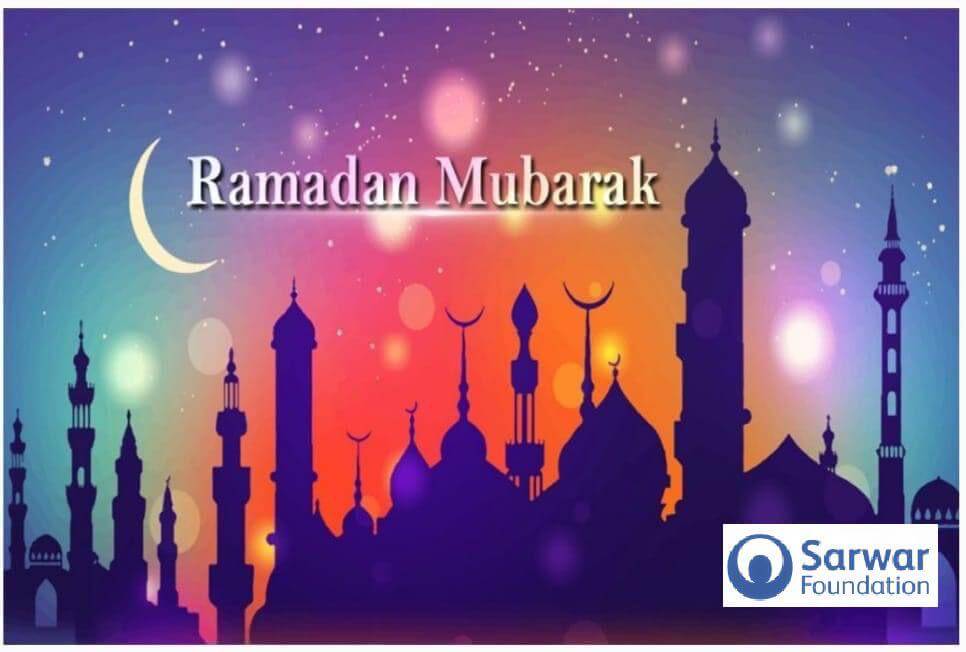 Solar-Powered water pumps can help transform communities

Currently, the Sarwar Foundation is providing clean drinking water to over 2.2 million people daily in Pakistan. The Sarwar Foundation is one of the largest NGOs providing clean water in Pakistan, and we have been working to support vulnerable communities across the country for the past 22 years.
Chair of the Sarwar Foundation, Perveen Sarwar, recently announced that the Foundation is now also working to complete the installation of hundreds of solar-powered water pumps in vulnerable communities right across the country. These water pumps are a green source of energy. The cost of a pump is £300 or £25 per month and will supply water for up to 12 families.

The Sarwar Foundation's mission is to install solar-powered water pumps in communities most in need, and we have the ambition to install 2,000 solar water pumps, and provide millions of people with access to this basic human right of safe, clean water.

Installing solar powered water pumps is a fantastic way to provide families and communities with a regular, sustainable supply of clean water, not just for drinking, but for cooking, cleaning, watering crops and keeping animals healthy. Solar powered water pumps can provide people with water for life, in a way that is sustainable, protects the environment and is cost-effective. Solar powered pumps work by harnessing the power of the sun to generate energy which is converted into electricity and fed to a pump that circulates water.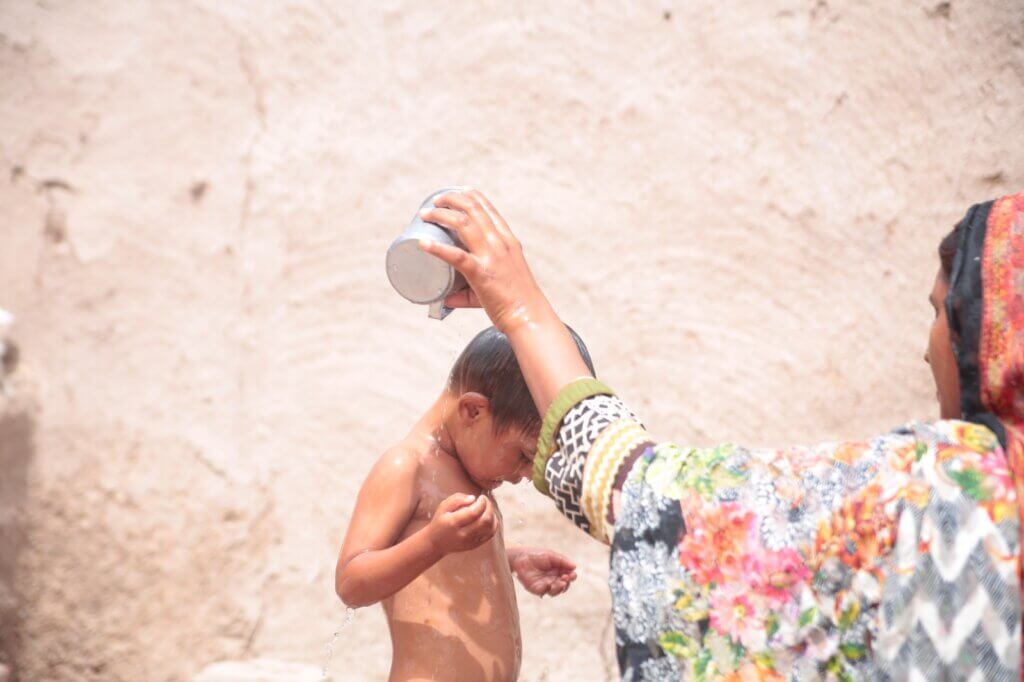 Empowering women
HunarGahs or training centres are centres set up to empower women, financially and socially, and help them to contribute towards the development of society.In Pakistan, women's representation in the workforce remains far too low. Women make up almost 50% of the country's population, but only 25% of the workforce. When women can find employment, it is often for inadequate salaries and long hours.

In 2014, Perveen Sarwar established the Sarwar Foundation's first HunarGah centre in the village of Toba Tek Singh. Since then we have opened HunarGahs throughout the Punjab and trained more than 22,000 women. Our HunarGah centres enable women to access free education and training, allowing them to earn their own income and go on to establish their own businesses. The free training provided ranges from dress design and sewing, computer training, shoe making, jewellery making, hair and beauty.  

The Sarwar Foundation strives to ensure that the skills the women learn can enable them to find employment or start up their own business. This gives them independence and an ability to also support their families. This is about empowering women and bringing about a positive, significant change in their lives.

Ramadan is an opportunity for us to appreciate what we have, to think of those who are less fortunate, and gain reward from Allah. With your generosity this Ramadan, we can save and transform more lives. For just £120 or £10 per month you can buy a sewing machine for a woman, which will enable her to provide an income for her and her family not just this Ramadan but for many years to come.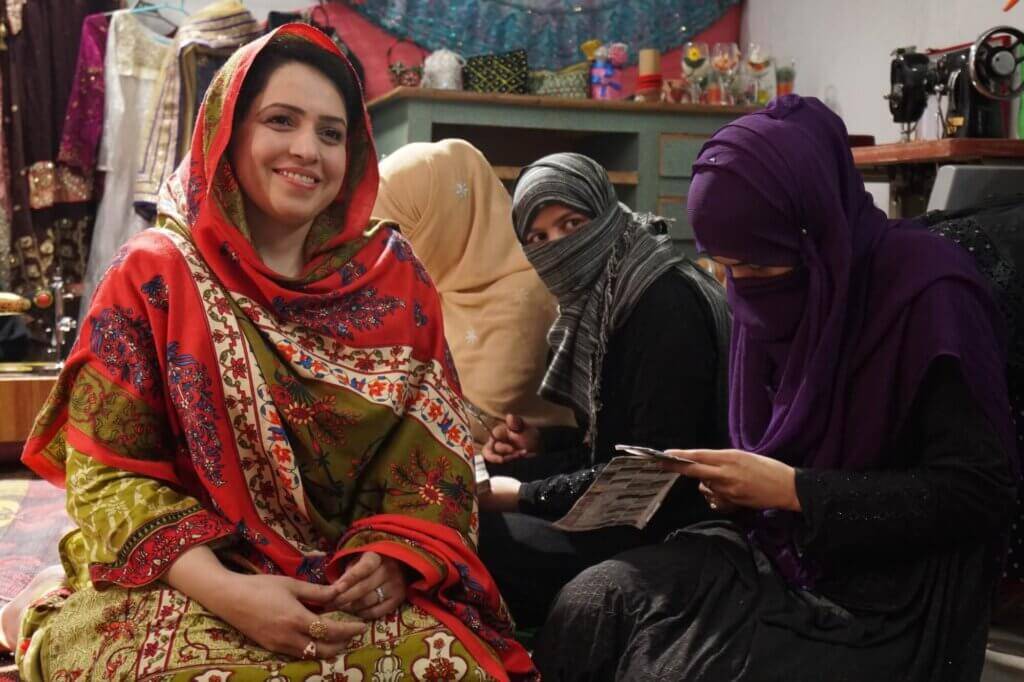 Pakistan food parcels
Every day, millions live on the edge in Pakistan. During Ramadan we are hungry for a month, but in Pakistan over a third of Pakistanis do not have enough food to eat all year round. Around 20% of the population are undernourished, this can lead to illness and death.
The current global, economic and health situation has meant many are unable to continue to work, care for their families, or enjoy Ramadan as we will.
Just £20 will pay for a food parcel to last throughout Ramadan for a family in Pakistan.
Please consider donating generously to The Sarwar Foundation this Ramadan at www.sarwarfoundation.org/donate/