Today we are marking International Women's Day 2022.

While every day is an opportunity to celebrate women, International Women's Day in particular gives us an extra chance to recognise women across the globe, and the ongoing pursuit of worldwide gender equality.

This year's International Women's Day theme is 'Break the Bias' – encouraging each and every one of us to do our part to build a gender-equal world.

Imagine a gender equal world.
A world free of bias, stereotypes, and discrimination.
A world that is diverse, equitable, and inclusive.
A world where difference is valued and celebrated.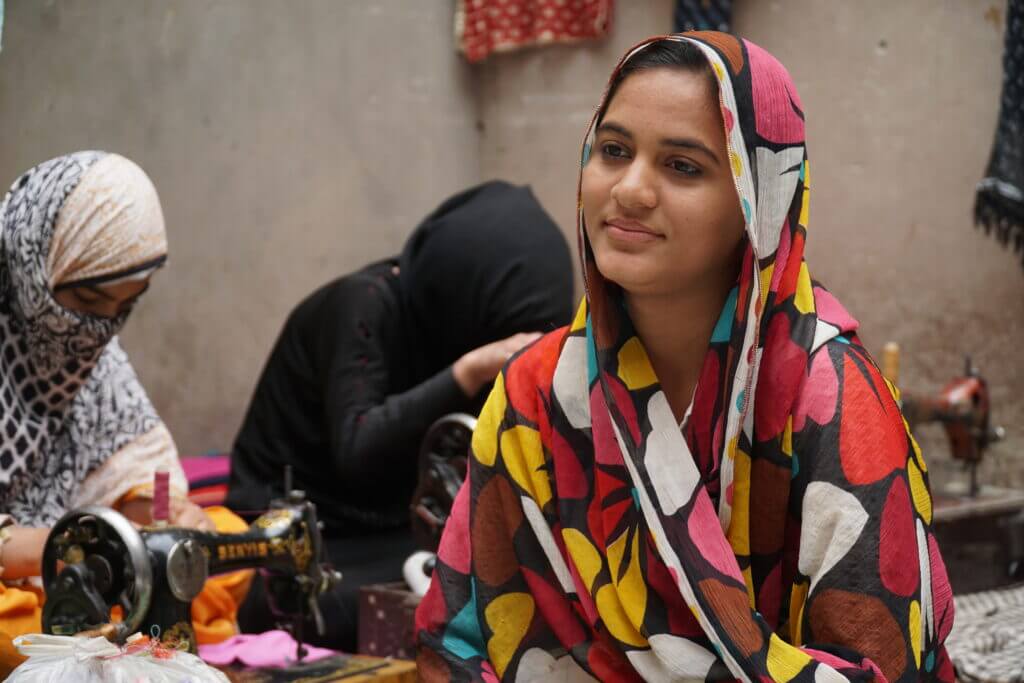 From the moment they are born, women and girls face injustice and denial of their rights. They have access to fewer opportunities in life, which can mean they are held back in realising and achieving their full potential.

Women and girls across the world have poorer access to healthcare, food, education and employment, and one in three women globally, around 736 million, will experience gender-based physical or sexual violence in their lifetimes.

Gender inequality is one of the oldest and most widespread forms of inequality in the world. It denies Gender inequality is one of the oldest and most widespread forms of inequality in the world. It denies women their voices, damages both their physical and mental health, devalues their work and make women's position unequal to men's.

Together we can forge women's equality.

'HunarGah', a training centre that is empowering women, financially and socially, to contribute towards the development of society'

The Sarwar Foundation is working to support and empower women across Pakistan to become socially and financially independent.

In 2014, Perveen Sarwar established the Sarwar Foundation's first HunarGah centre in the village of Toba Tek Singh. Since then we have opened HunarGahs throughout the Punjab and trained more than 22,000 women. Our HunarGah centres enable women to access free education and training, allowing them to earn their own income and go on to establish their own businesses. The free training provided ranges from dress design and dress making, computer training, shoe making, jewellery making, beauty care and make up.

The Sarwar Foundation strives to ensure that Pakistani women can apply their skills and talents by connecting them to the right opportunities and training, and helping to bring a positive, significant change in their lives.

By empowering women through providing them with access to training and education will help improve their lives, reduce poverty and inequalities, help them achieve a sense of self-worth, and the ability to determine their own choices, and their right to influence social change for themselves and for others.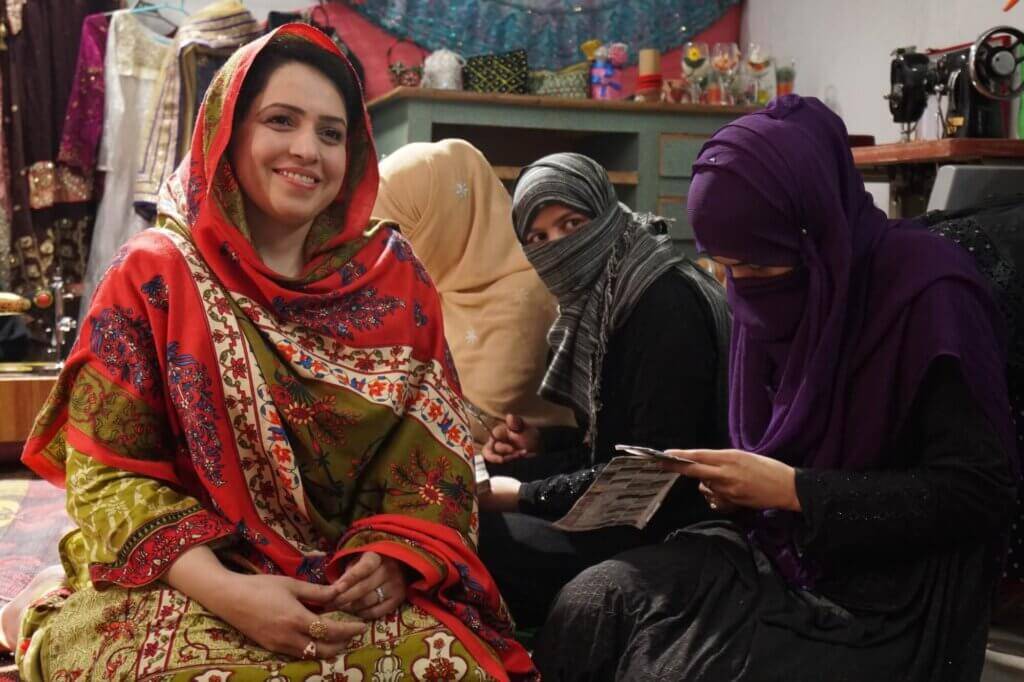 Dedicated Women's Wellness Clinic
Women's health in Pakistan can often be of particular concern because women are disadvantaged by discrimination rooted in sociocultural factors, with many women facing barriers and hurdles when it comes to accessing the proper healthcare they need.

Some of the sociocultural factors that can prevent women and girls to benefit from quality health services and attaining the best possible level of health include:
unequal power relationships between men and women
social norms that decrease education and paid employment opportunities
potential or actual experience of physical, sexual and emotional violence

The Sarwar Foundation recently opened a dedicated Women's Wellness Clinic within our state-of-the-art Rajana Hospital to provide women with access to free healthcare. The clinic has specialist rooms dedicated to family planning, infant care, and nutrition and provides high quality, compassionate care to women and their children. The clinic also provides ultrasounds, smear tests, mammograms and a range of other women's health services.

We can all help make positive change for present and future generations.

The Sarwar Foundation is dedicated to empowering women and girls through providing access to free education and training, and we will continue to support women and girls to realise their full potential and ambitions.

We will support them to improve their lives through access to free healthcare and free life-saving health screenings, and we will continue to fight against discrimination, and for an equal society and gender equality.

Gender equality is not only a fundamental human right, but a necessary foundation for a peaceful, prosperous world.