We are delighted to announce that our trustee Abdul Majid has been awarded an MBE in the New Year Honours for services to integration in Glasgow and to charity in Scotland and abroad.
The New Year Honours recognise those who make a positive difference in their communities. Many congratulations to Abdul for this deserved recognition of his work to help others.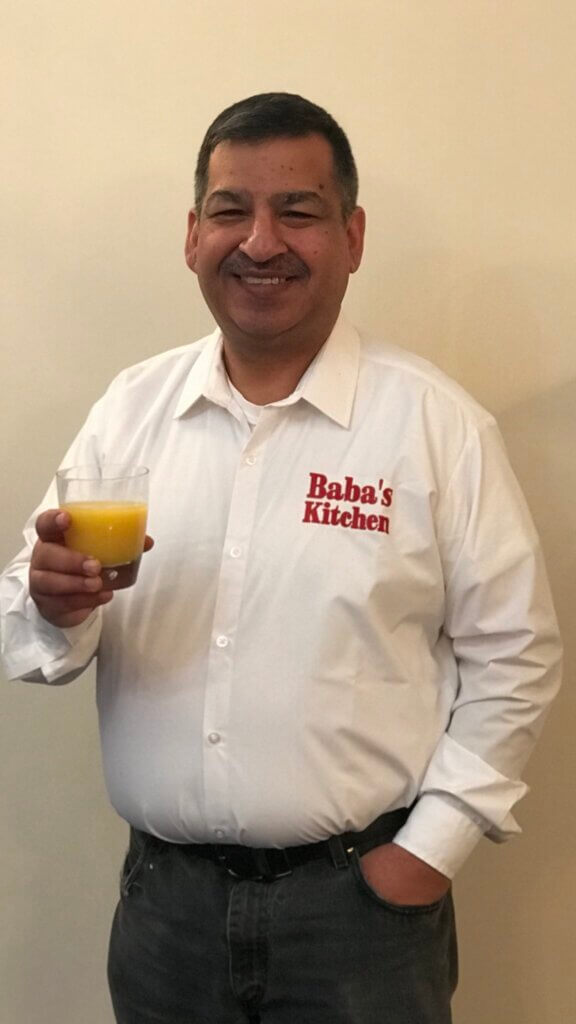 Throughout this challenging year, the Sarwar Foundation has worked to drive change for a better future. Our Covid relief efforts have ensured that thousands of people received food supplies and vital supplies.
With vaccines now being approved, there is hope on the horizon for 2021. The Sarwar Foundation wishes everyone a very happy new year.