Teenagers from Glasgow have raised more than £35,000 to help provide free breakfasts to hundreds of children across Scotland.
The fundraising drive inspired by footballer Marcus Rashford will be matched by the Magic Breakfast charity, resulting in a total of £70,000 to be spent throughout 2021.
The funding is the equivalent cost of providing breakfast provision to support 12 schools in Glasgow and help deliver free breakfasts at other schools in deprived areas across Scotland.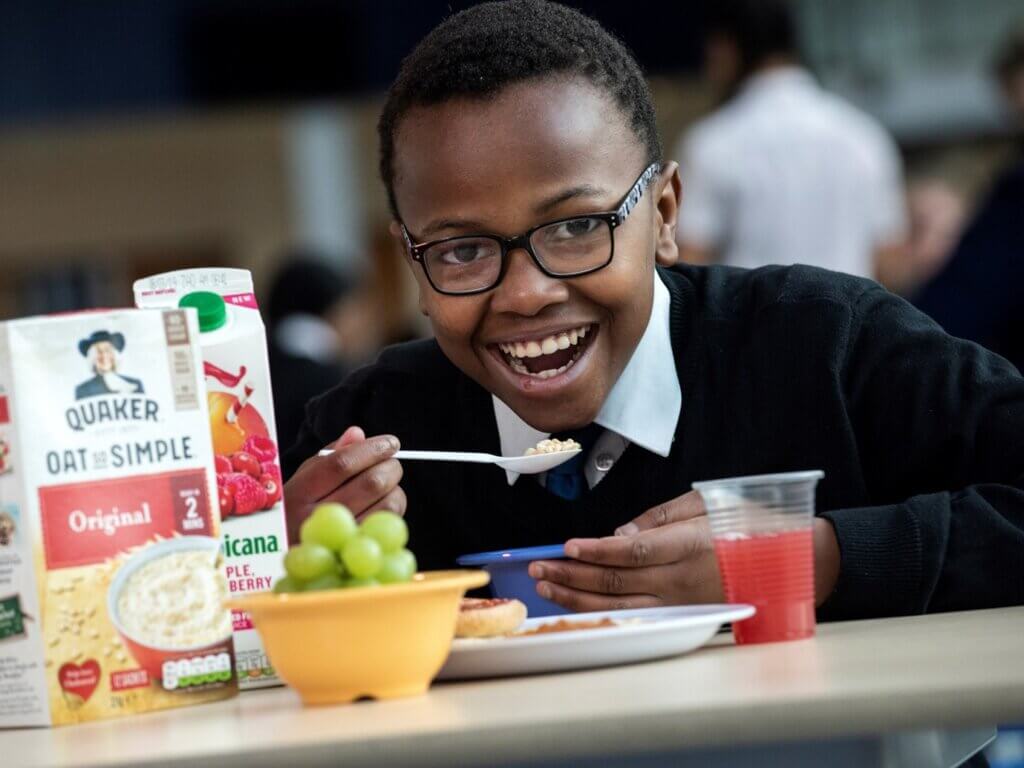 Across the UK, around 1.8million school age children are at risk of starting the day hungry, which has a serious impact on their educational attainment, attendance, energy levels, and behaviour.
Nearly one in four Scottish children live in poverty, with 65 per cent of all children in poverty living in households with at least one person in work – a crisis which has been exacerbated by the coronavirus pandemic.
The campaign was launched by 17-year-old pupils Azaan Sarwar and Abbie Shenken and their friends, and was led by the Glasgow-based charity Sarwar Foundation in conjunction with the UK-wide charity Magic Breakfast.
The Sarwar Foundation was established by Britain's first Muslim MP, Mohammad Sarwar, and works to tackle poverty in Scotland and Pakistan.
Magic Breakfast supports pupils across the UK, now working with over 960 schools in England and Scotland to provide around 167,000 children with a healthy breakfast every school day.
Azaan Sarwar, 17, from Glasgow, said:
"Thank you to everyone who donated to the campaign, which means we can now help to provide free breakfasts to schools across Glasgow.
"We were inspired by Marcus Rashford to launch this campaign to ensure young children in Scotland don't go to school on an empty stomach and hungry.
"The generosity of local people, coupled with the amazing commitment from Magic Breakfast to match what we raised, can make a massive difference for children in the city."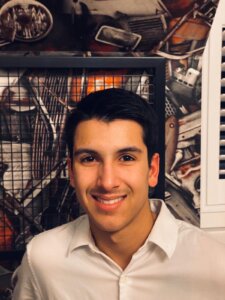 Tracy Freeman, Magic Breakfast's regional lead in Scotland, said:
"I would like to say a big thank you to the Sarwar Foundation and everyone who donated to their breakfast club fundraising appeal.
"This will help fund breakfast provision in 12 of our partner schools in Glasgow – as well as further schools across Scotland.
"A hungry child can't focus on their lessons, but with a good breakfast inside them, they will be settled and ready to learn. Thank you again; this will have a big impact on many children's lives."