Globally, 2.2 billion people – one-third of the world's population – are living without easy access to safe clean water. This needs to change. Action is needed urgently across the world to confront this global crisis.
For those of us who are lucky enough to have access to clean water just by turning on a tap, it can be difficult for us to imagine the hardship people face just to get access to this basic human right.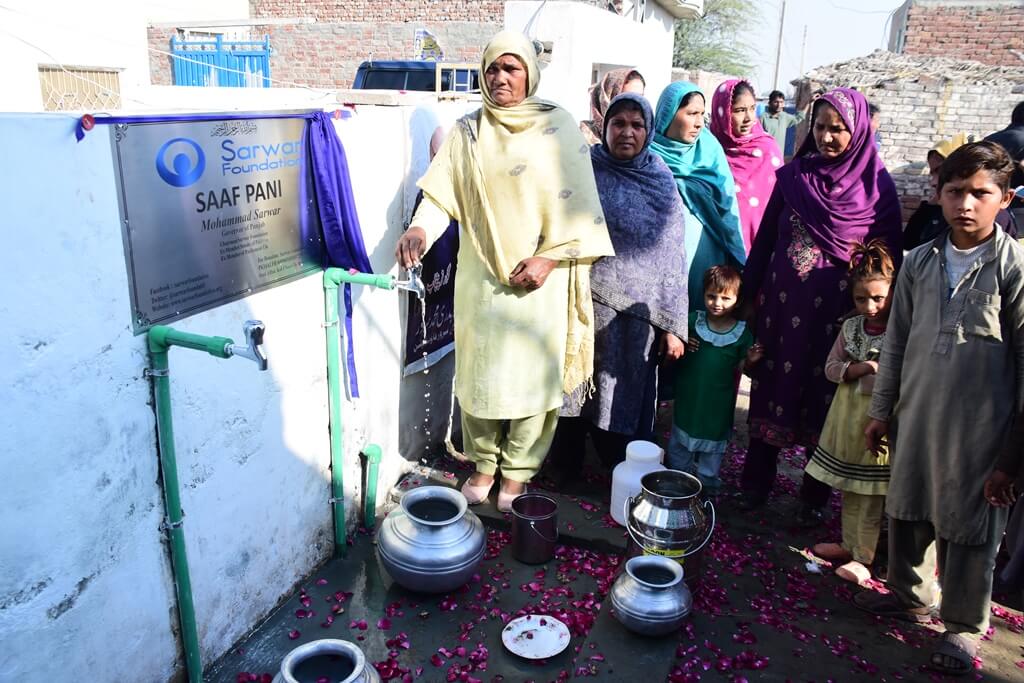 The lack of access to safe, clean water has a devastating impact on people's health
But across Pakistan, women and children spend many hours every day walking to fetch water. Clean water is essential for drinking, cooking, sanitation and hygiene, which helps to prevent malnutrition, infection and disease. For those communities which live without access to clean water, people often become ill from diseases including diarrhoea, hepatitis and typhoid fever. The lack of access to safe, clean water has a devastating impact on people's health and their ability to live normal lives

Currently, the Sarwar Foundation is providing clean drinking water to 2.2 million people daily in Pakistan. The Sarwar Foundation is one of the largest NGOs providing clean water in Pakistan, and we've been working to support vulnerable communities across the country for the past 22 years.
Solar-Powered Water Pumps can help transform communities
Perveen Sarwar, Chair of the Sarwar Foundation, has announced that as the Foundation continues to work across Pakistan to provide access to clean drinking water to people, the Foundation is now also working to complete the installation of hundreds of solar-powered water pumps in vulnerable communities right across the country.

The Sarwar Foundation's mission is to install solar-powered water pumps in communities most in need, and we have the ambition to install 2,000 solar water pumps, and provide millions of people with access to this basic human right of safe, clean water.
Help us realise that ambition
You can support our solar-powered water pump project, by making a donation to a water pump at https://sarwarfoundation.org/donate/

Installing solar powered water pumps is a fantastic way to provide families and communities with a regular, sustainable supply of clean water, not just for drinking, but for cooking, cleaning, watering crops and keeping animals healthy. Solar powered water pumps can provide people with water for life, in a way that is sustainable, protects the environment and is cost-effective. Solar powered pumps work by harnessing the power of the sun to generate solar energy which is converted into electricity and fed to a pump that circulates water.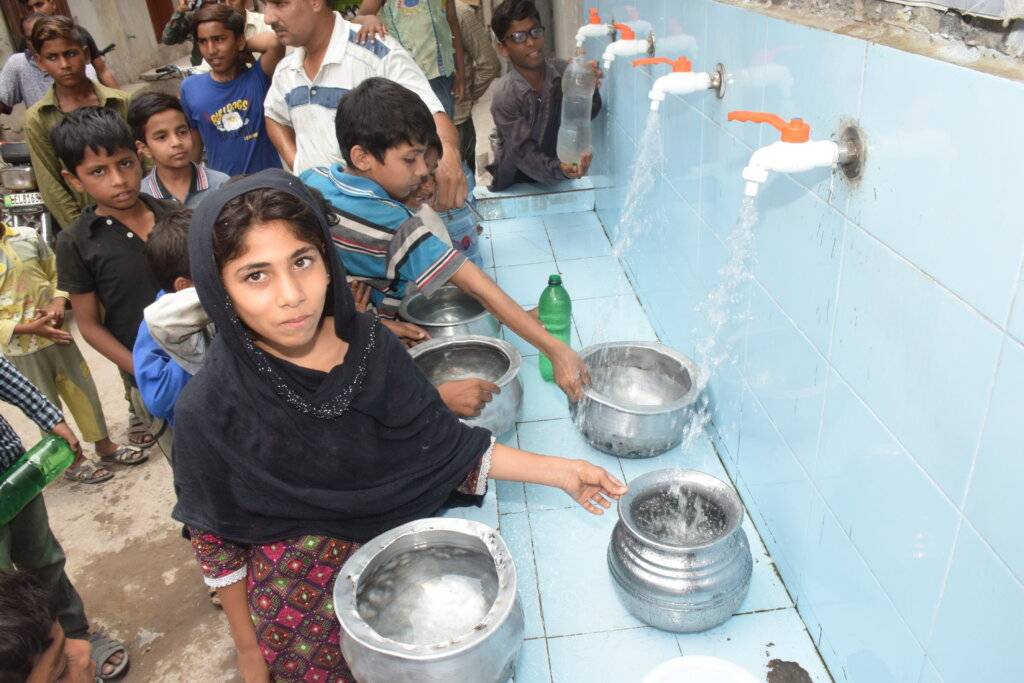 Donate today and make a difference
The cost to install one solar water pump is £300, and it will not only provide clean water to one family, but to many others in their community.

To be able to make real and lasting change, and provide people with life-saving safe and clean water, we need your help. Your donations really can make a huge difference, please give what you can at https://sarwarfoundation.org/donate/.

Together we can continue to provide access to clean water to people and communities across Pakistan and transform lives and communities.

Thank you.