HunarGah: a development, empowerment and livelihood program for underprivileged women across Pakistan.
The lack of an education for girls in Pakistan directly affects their future earnings and careers. On average, women with primary education earn only 51% of what men earn. Under 50% of girls in Pakistan are currently receiving an education compared to their male counterparts at 78%, which results in huge gender inequality and an entire population that is disadvantaged and unempowered.

Even those who are lucky enough to have gained an education typically work as cooks and cleaners and undertake other low-skilled jobs, and low-paying jobs.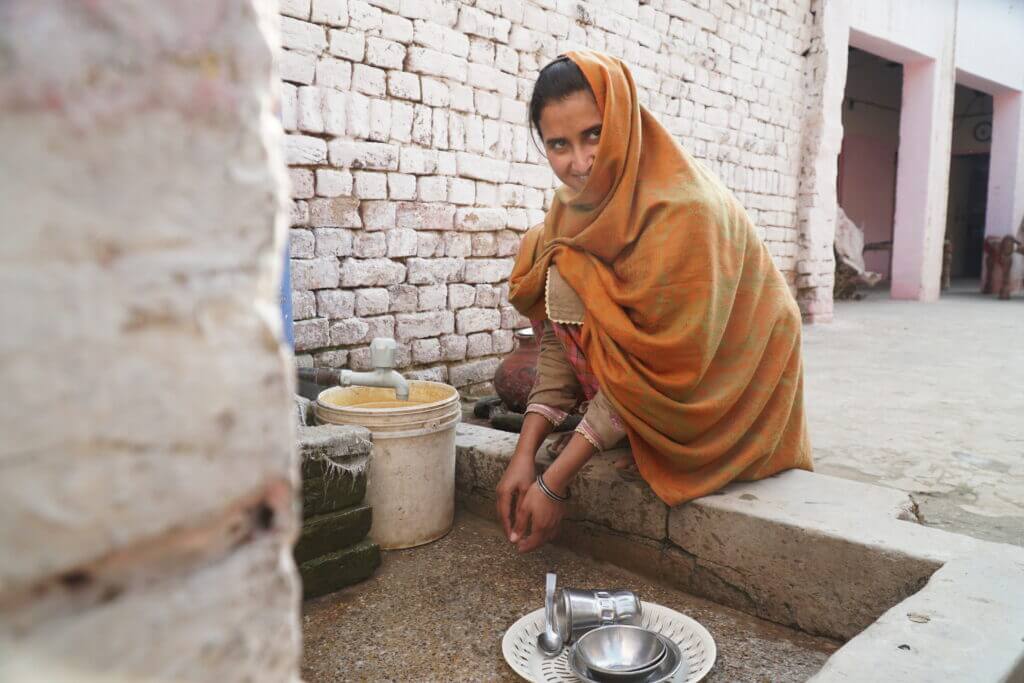 Helping transform rural communities
Women in the rural communities of Pakistan are particularly disadvantaged. With these rural communities often not having access to usable school facilities, or basic supplies like schoolbooks, and chalkboards or an adequate number of teachers. In many cases, girls cannot afford transportation and cannot make the long journey on foot to the nearest school. In some rural villages, the nearest school can be around 100 miles away.
The Sarwar Foundation began establishing HunarGah Centres in rural communities across Pakistan in 2014. Our centres provide a range of free training, including computer training, sewing, shoe making, jewellery making, and beauty care. Mastering new skills like these enable women to generate their own income and sustain themselves and their families.
The objectives of our HunarGahs are to:
Create a work environment where women can come together and work in a professional atmosphere
Enhance the knowledge, skills and resources to produce quality and marketable garments
Produce a range of garments for local and national markets
Generate income through the marketing and sales of produced garments
Facilitate women to become self-employed and entrepreneurs
Enhance the capacity of the centre through upgrading skills of their workers.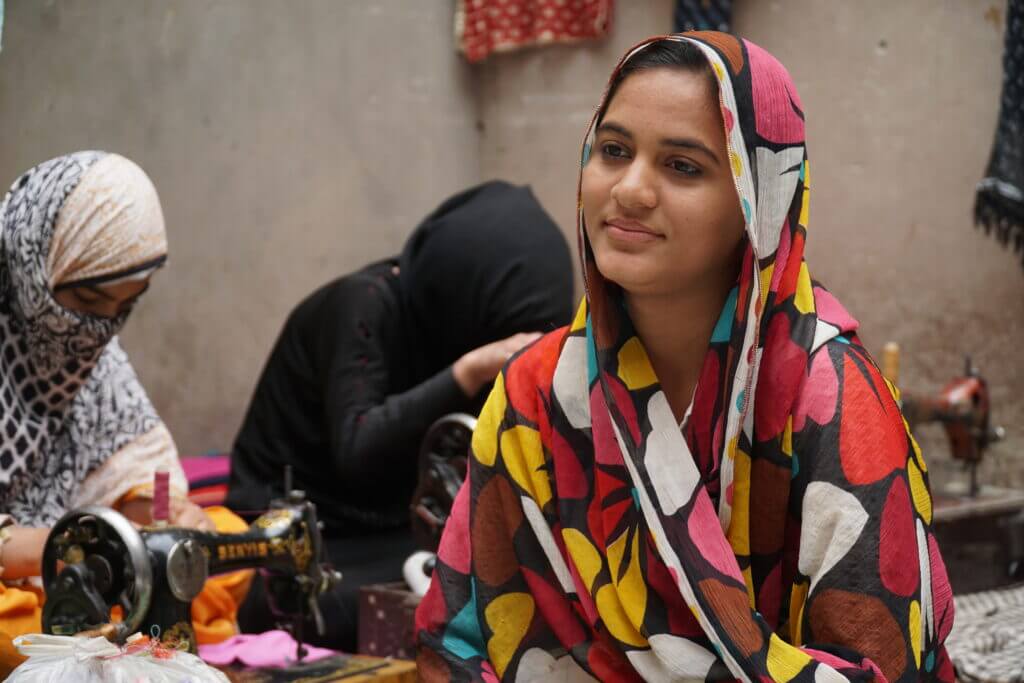 Over 22,000 women trained and upskilled

Since the establishment of our HunarGahs in communities, over 22,000 women have been trained in these important skills, and guided through the journey of starting their own business, helping them to pave their own way in life, become independent and make a better living.
We are determined to continue to open more HunarGah centres across Pakistan, and to give women from underprivileged backgrounds an opportunity to learn key skills, develop new relationships, build their confidence, strengthen their careers, and help them realise their full potential.
When we help empower women, they realise they have the power to change not only their own lives, but also their community and their society.
You can help thousands of vulnerable Pakistani women transform their futures by making a donation and supporting our HunarGah project today by clicking here.