The global pandemic has been a human tragedy on so many levels. Hundreds of thousands have lost their lives, and families have been torn apart and left to wonder if things can ever be normal again.
Yet out of adversity comes incredible stories of resilience and achievement. In science, multiple vaccinations were created in unprecedented timescales and offers us the best chance of hope.
Throughout this global emergency, the Sarwar Foundation has continued to provide support to those most in need throughout the pandemic – thanks to your support and generosity.
We have provided access to quality healthcare and clean drinking water, we have helped educate children and empower women so they can lead fulfilling lives, and we continue help those in need in need across Pakistan and the UK.
Our values are driven by social justice, the principles of equality and fairness, promoting greater diversity, and a sense of pride in our history and communities.
Here is just some of the life-changing work we have delivered:
Health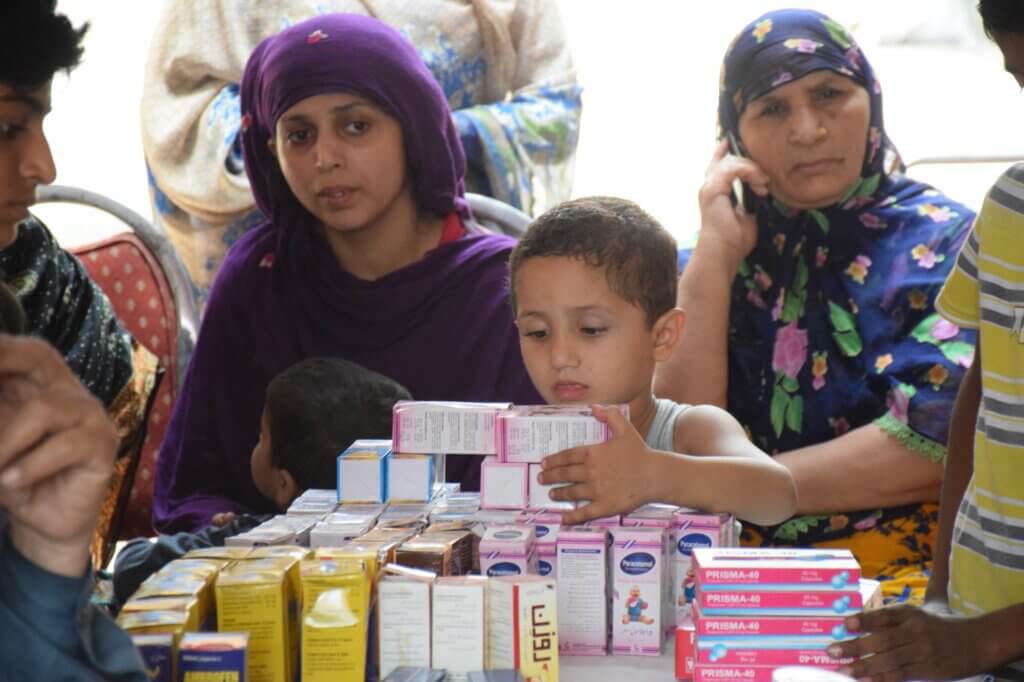 The Sarwar Foundation has set up two hospitals in Rajana, Toba Tek Singh, and in Chichawatni, Sahiwal.
The Foundation Hospital in Rajana was opened in 2005 and has the capacity to treat around 6,000 patients each year. Due to the amazing success of the hospital in Rajana and generous contributions from caring donors, we were able to build a second hospital in Chichawatni in 2009.
The Foundation Hospital in Chichawatni is a modern, sterile facility that treats almost 7,000 patients every year. Each hospital offers a 24-hour emergency service and has beds for 160 patients. The hospitals also have operating theatres, labour rooms, general and private wards, nurseries and a 24-hour ambulance service.
Both the Rajana and Chichawatni hospitals offer quality healthcare and a full range of treatments completely free of charge for people who would otherwise have to go without.
We are proud to say that the staff at our hospitals have safely and successfully delivered over 30,000 beautiful babies and treated more than 1.7 million patients in need.
Water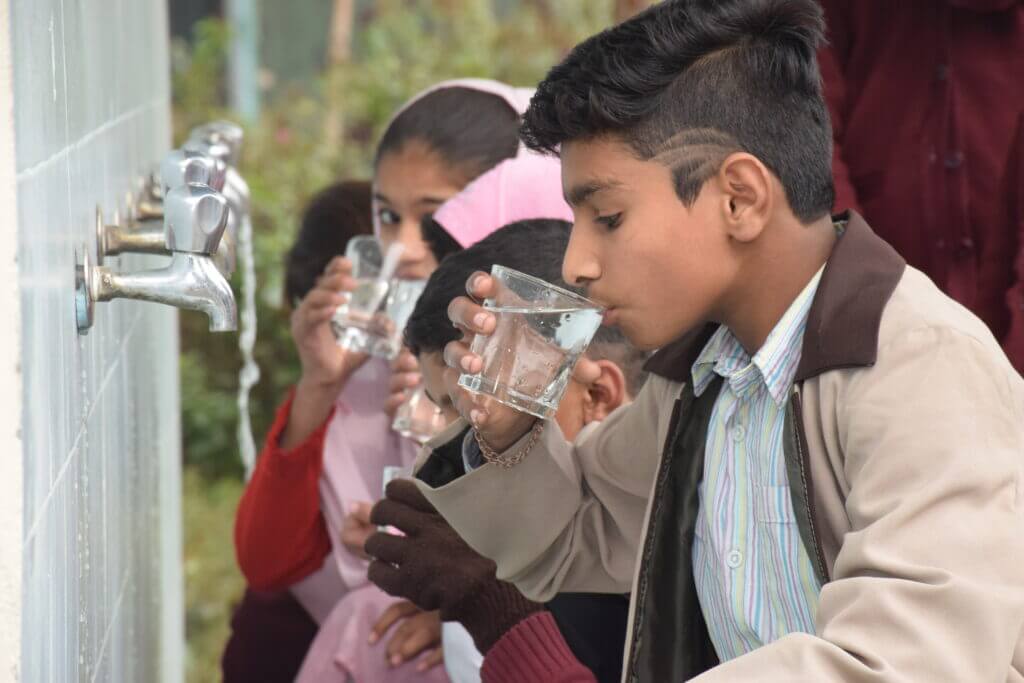 The majority of Pakistanis do not have access to clean drinking water.
Over 50% of patients admitted to hospitals and 30% of deaths nationwide are linked to waterborne diseases.
Our clean water initiative has so far installed more than 200 water filtration plants in communities across Pakistan, giving thousands of people instant access to free, clean and safe drinking water.
We believe that everyone should have the basic human right of access to safe, clean drinking water and, to date, over 2 million people have benefitted from the Foundation's clean water initiative.
Education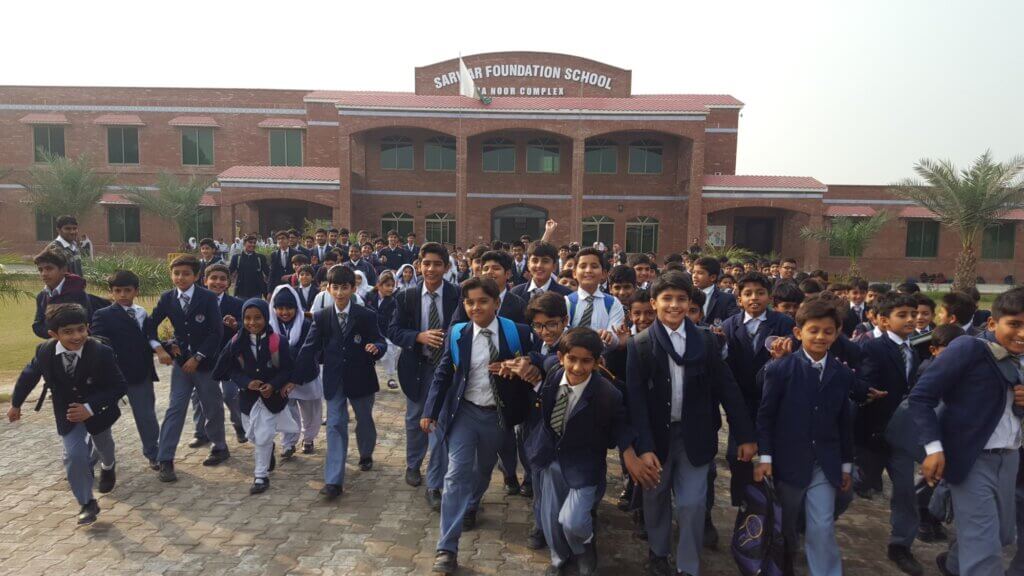 A quality education is key to ending poverty in Pakistan – it allows children to achieve their career goals and strive towards a successful future.
Just one extra year of schooling can increase a person's wage by up to 10% in developing countries, meaning children that are given access to dedicated schools with strong curriculums and encouraging teachers are much more likely to succeed in their future endeavours.
The Sarwar Foundation Public School in Pir Mahal, Punjab, is an ideal environment for students to learn and grow because it is an institution that encourages positive learning experiences.
Empowering Women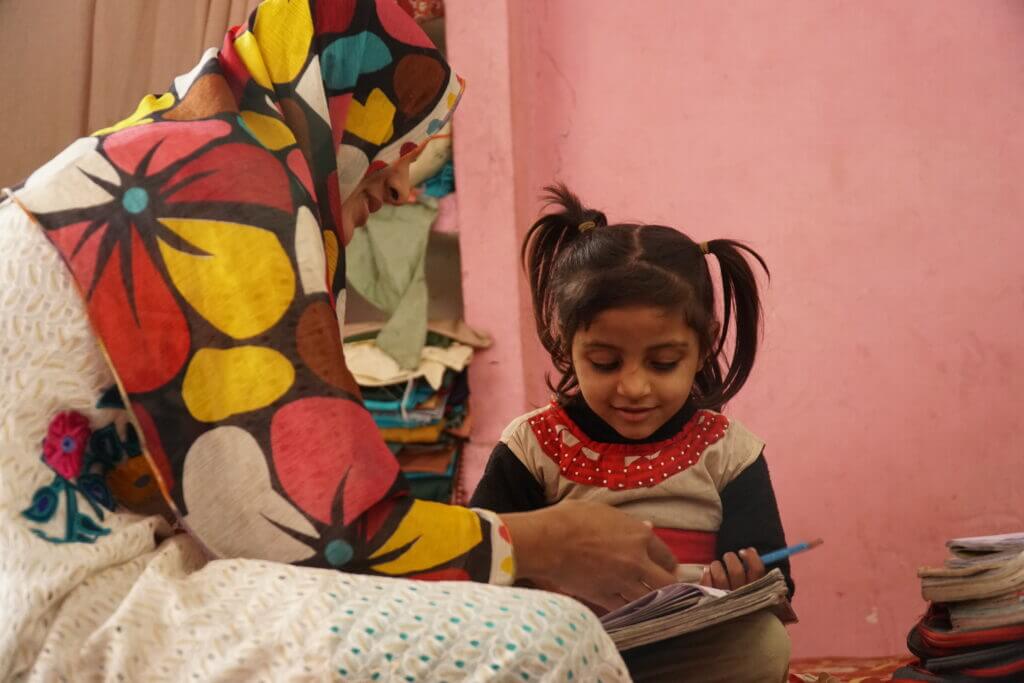 Women make up almost 50% of Pakistan's population, but only 24% of the workforce and when they can find employment, it is often for insufficient salaries and long hours.
The Foundation is striving to change this by empowering women and inspiring them to unlock their potential by learning new skills in our HunarGah centres.
Our HunarGah centres provide women of all ages with a safe place to learn new skill sets and refine their talents, so they can join the workforce and earn a living. Each centre offers women in need a vocational education completely free of charge and comes fully outfitted with the latest equipment and all necessary materials.
With the skills learnt from our centres, Pakistani women can flourish and thrive in their communities. They can start their own businesses or find suitable employment that will give them the resources to look after themselves and their families for years to come.
The Sarwar Foundation is paving the way for gender equality in Pakistan by empowering women to become better trained and better equipped to enter the workforce.
Our work wouldn't be possible without the support of our donors. Every donation makes a difference.
Please consider making a donation by clicking here, and together we can drive change for a better future.