Almost six months ago, Pakistan was hit by devastating floods.
The water killed more than 1700 people and a million livestock. Millions more lost their homes and almost half a year on, it is thought that a quarter of the country is still flooded.
The floods left people in desperate need of shelter, food, clean water and medicines to combat waterborne diseases, like cholera, typhoid, dysentery and hepatitis A. The floods destroyed crops, meaning people faced widespread starvation without help.
Since the start of the crisis, the Sarwar Foundation has been on the ground helping deliver emergency support to people who have lost everything.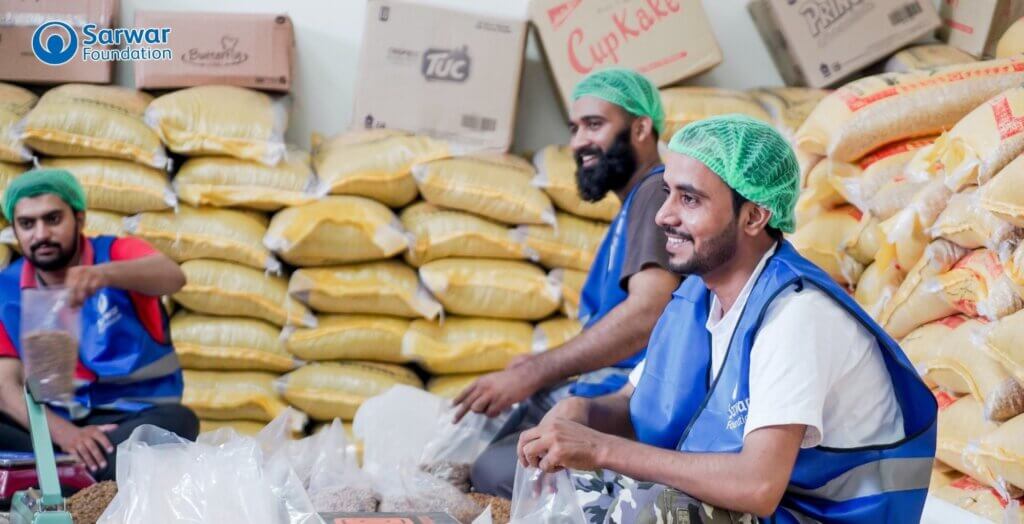 Thanks to generous donations from our supporters, the Sarwar Foundation has been able to deliver lifesaving support to people who have been left homeless and without food. Your donations have helped the charity set up medical camps, deliver thousands of food parcels and make sure people have clean, safe drinking water.
This week, we were supported by Oceanic Events, who chose the Sarwar Foundation as their supporting charity at the Scottish Asian Business Awards this year. The awards honour and celebrate hard work of Asian professionals, community groups, activists and businesses who have succeeded excelled and persevered in the Scottish Asian community. They raised more than £7500 towards the appeal on the night – helped along by an auction of one of World Cup superstar Lionel Messi's boots and a signed shirt from Liverpool striker Mo Salah.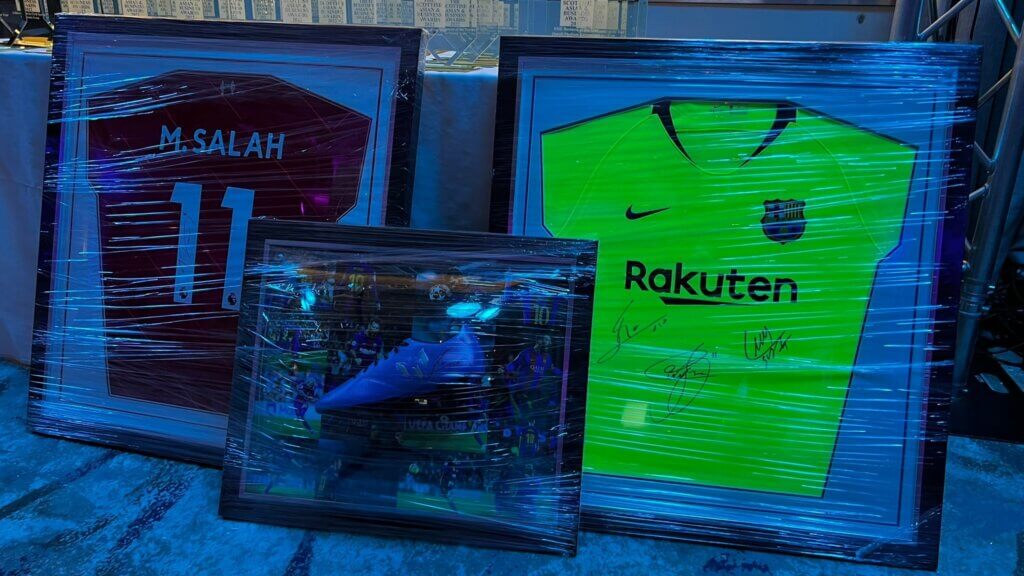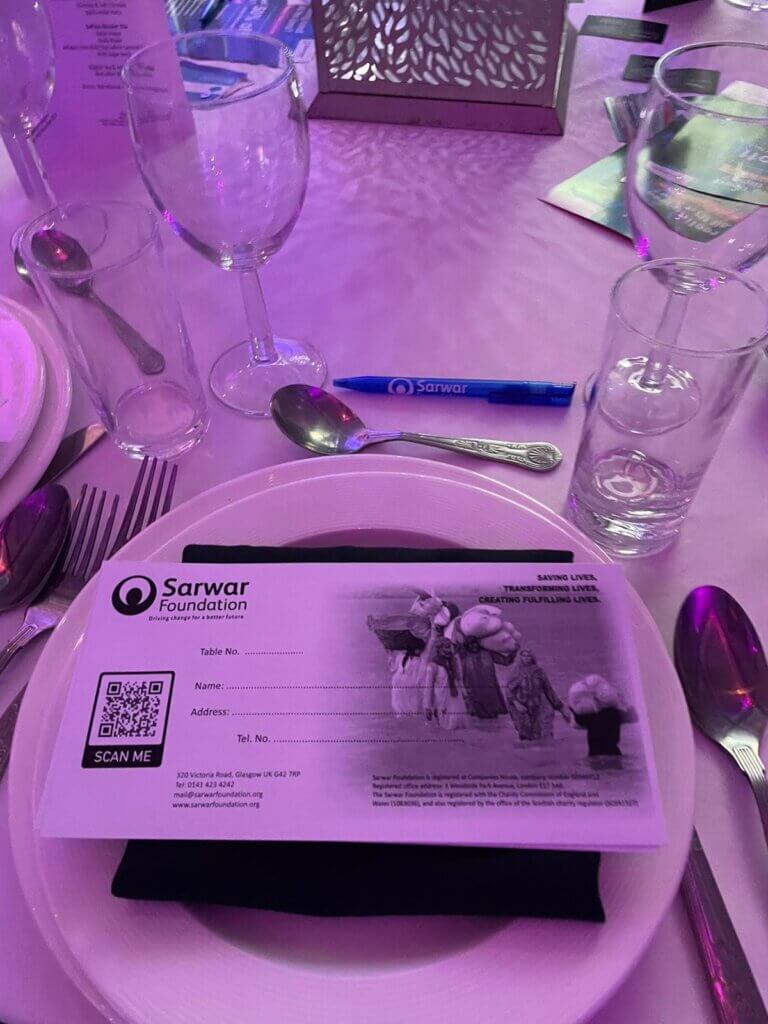 We really appreciate every generous donation from our supporters.
Will you consider giving £30 to help a family? You can donate online by visiting www.sarwarfoundation.org/donate