In August, Pakistan declared a state of emergency in response to devastating floods that hit country.
More than 33 million people have been affected by the floods. Nearly 2000 people have died and thousands more injured.
The deluge has destroyed crops and killed livestock, leading to widespread hunger and long term food insecurity. People have seen their homes destroyed and have nowhere to go.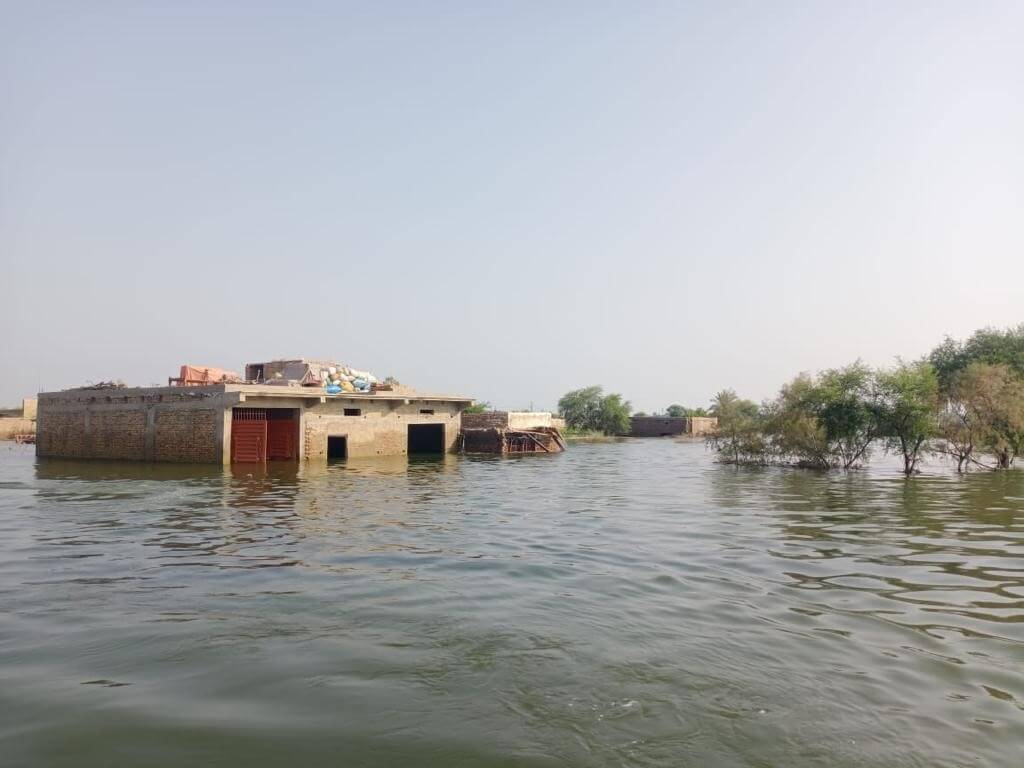 Diseases such as cholera and malaria are also on the rise, claiming more lives.
The UN has warned that Pakistan is "on the verge of a public health disaster" following the devastating floods, with a worsening picture over the winter.
The Sarwar Foundation has been on the ground, tackling the issues that are causing the most suffering and making an immediate difference to those who have lost everything.
Our supporters have raised more than £200,000 so far, enabling us to deliver life-saving support to thousands of people.
These pictures show the difference that your donations are making.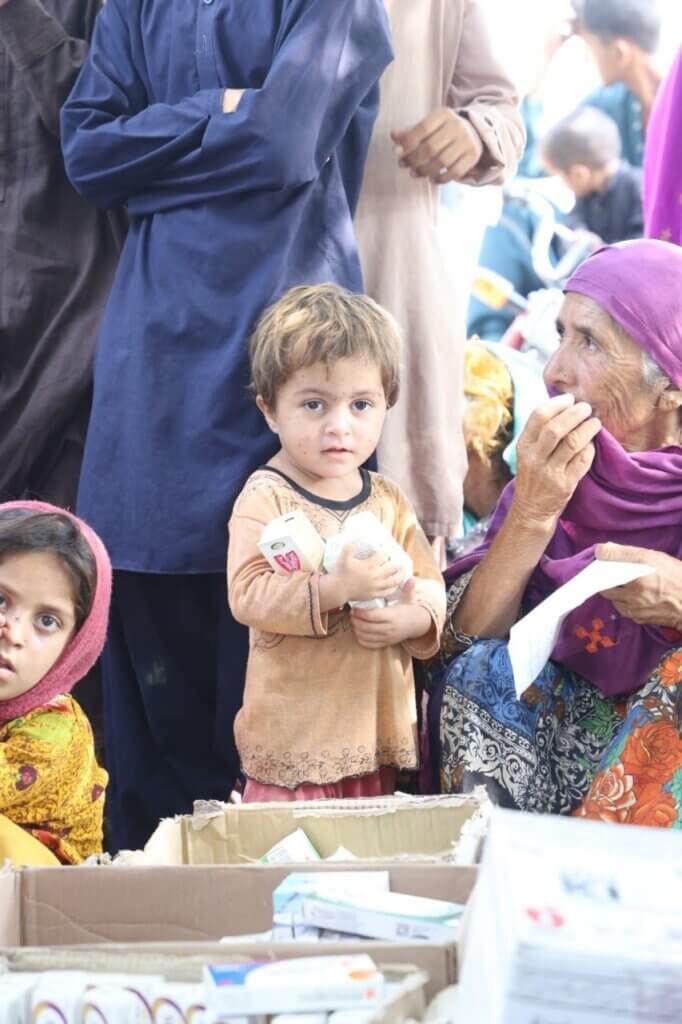 The Sarwar Foundation has set up emergency health clinics with the help of its supporters. These camps mean people can get health checks and vital medicine. They are also distributing water purification drops so people can have clean, safe water.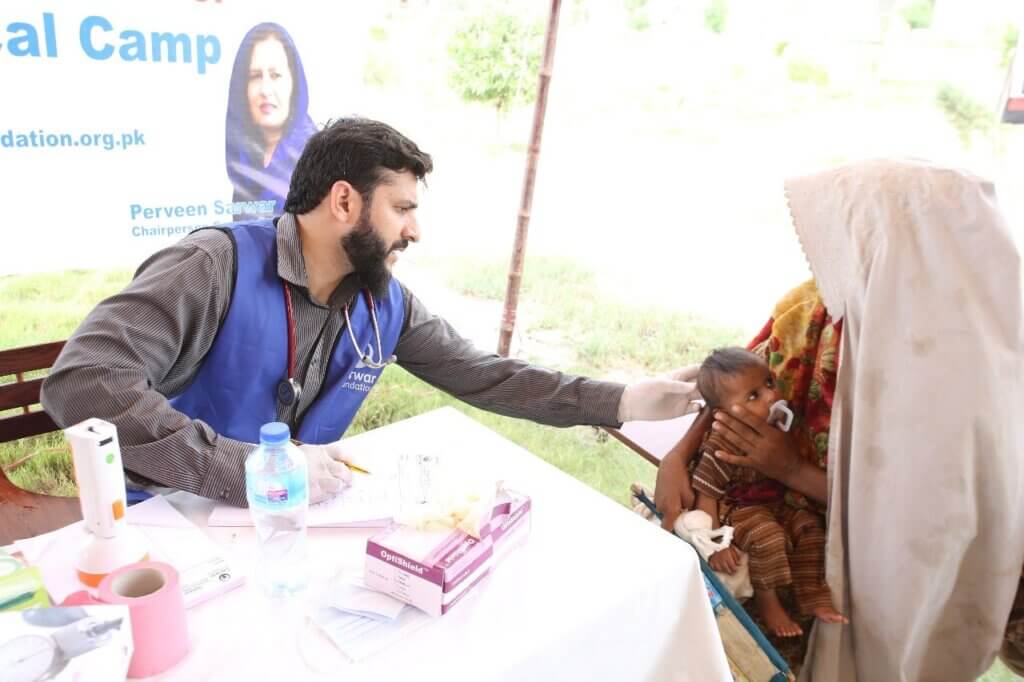 The Sarwar Foundation has also distributed thousands of ration packs throughout the affected areas, tackling hunger and malnutrition.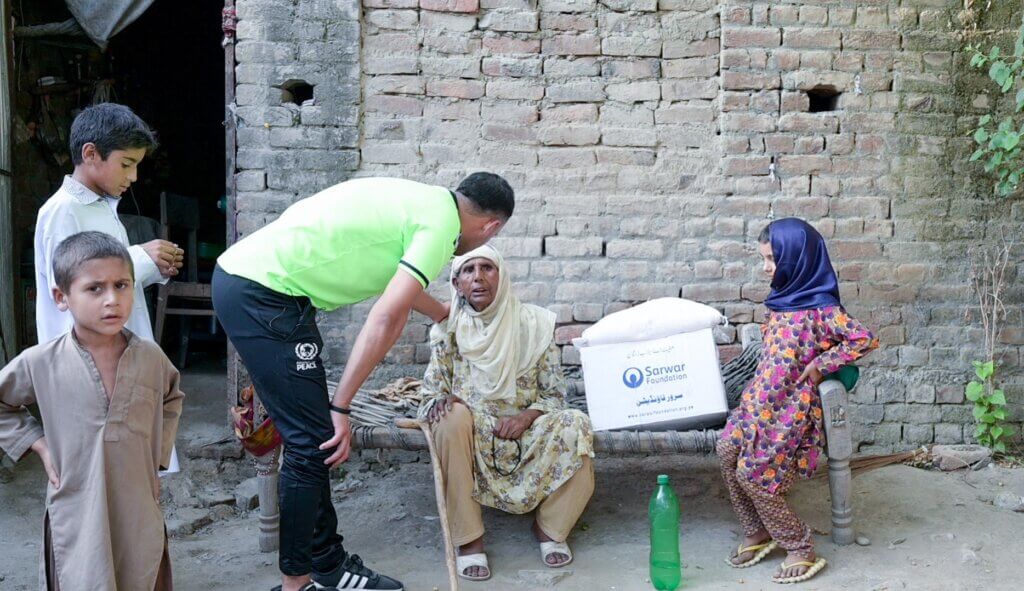 These packs have enough food to feed a family of six for a month.
You can see more pictures showing the difference your donations are making in this photo gallery.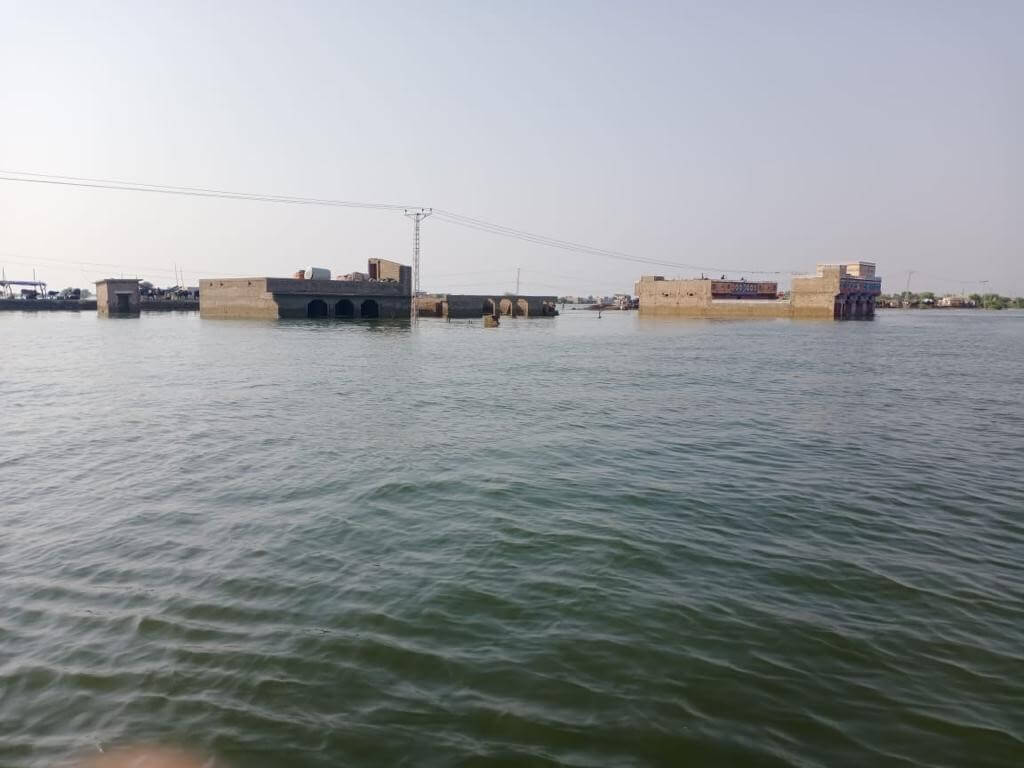 As winter approaches, the need for help is as important as ever.
People have been left without shelter or food.
A £30 donation can make a huge difference.
You can make a difference.