In 2022, the Sarwar Foundation UK and its sister charity in Pakistan did more than ever to tackle poverty and inequality in both Pakistan and the UK.
Here, we take a look back at the good work both charities achieved thanks to generous donations from supporters.
In January, the Sarwar Foundation highlighted the critical importance of good eye health. Our eyesight is one of our most important senses: 80% of what we perceive comes through our sense of sight. By looking after our eyes, we can reduce the risk of blindness and vision loss, while also staying on top of any developing eye diseases such as cataracts and glaucoma.
Thousands of impoverished people in the world today will go blind every single year. Through poverty, they do not have the money to pay for treatment, medication or even to purchase prescription glasses they may need. Without access to proper eyecare, and the knowledge of its importance, eye health can deteriorate and lead to sight loss.
Eye health camps are held over a 3-day period, and with the help of respected local ophthalmologists, hundreds of people are given free eye examinations, treatment including cataract operations, glasses and medication. During an eye test, the doctor will assess the patient's vision and determine if they need any further medical treatment. Every single person who attends our eye health camps will receive the treatment they require and is provided with the very best care.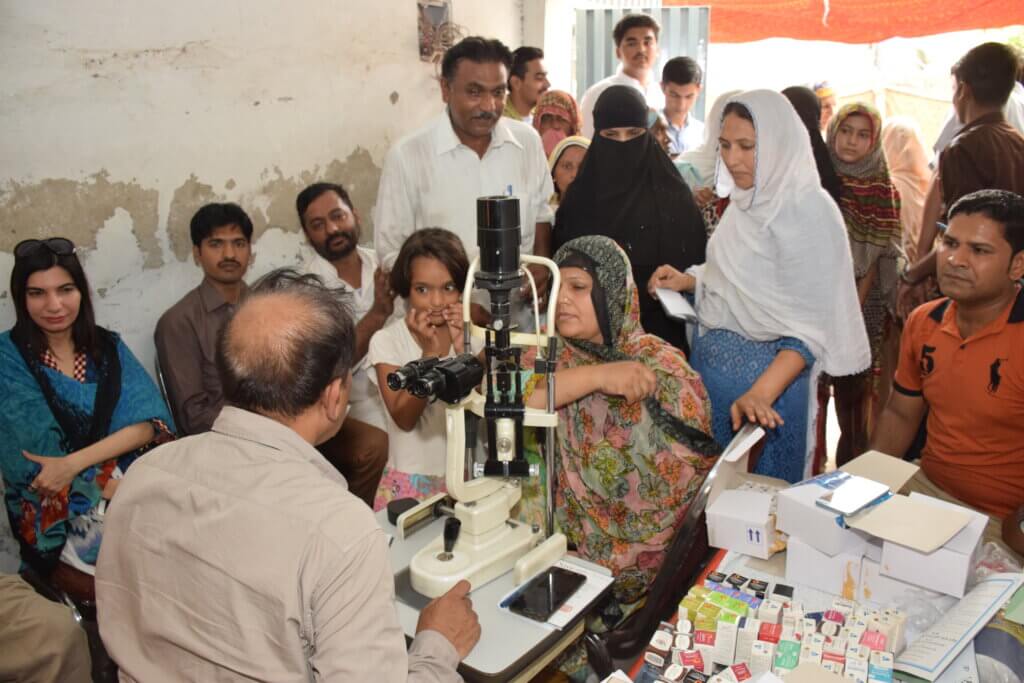 We also highlighted the HunarGah programme for underprivileged women across Pakistan. The lack of an education for girls in Pakistan directly affects their future earnings and careers. On average, women with primary education earn only 51% of what men earn. Under 50% of girls in Pakistan are currently receiving an education compared to their male counterparts at 78%, which results in huge gender inequality and an entire population that is disadvantaged and unempowered. The Sarwar Foundation began establishing HunarGah Centres in rural communities across Pakistan in 2014. Our centres provide a range of free training, including sewing, dress design, shoe making, jewellery making, hair and beauty care, and computer training. Mastering new skills like these enable women to generate their own income and sustain themselves and their families.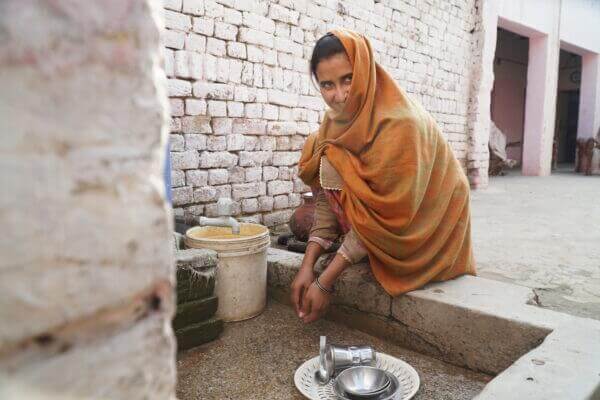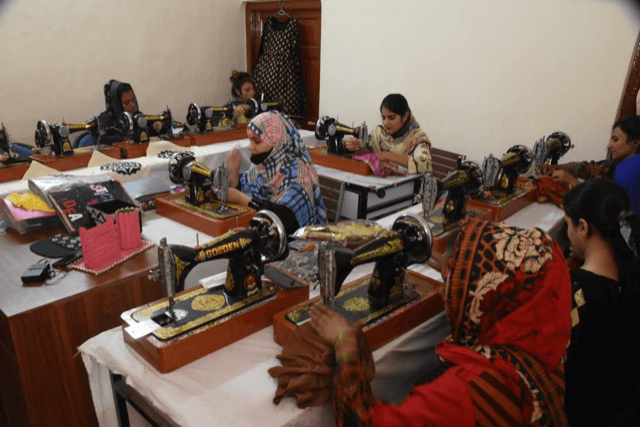 February saw the launch of a plan to install 2,000 solar-powered water pumps in rural communities in Pakistan.
Globally, 2.2 billion people – one-third of the world's population – are living without easy access to safe clean water. We have set an ambitious target of bringing these life-changing pumps to the most vulnerable communities to ensure everyone has access to clean, safe water to drink, cook with and feed livestock.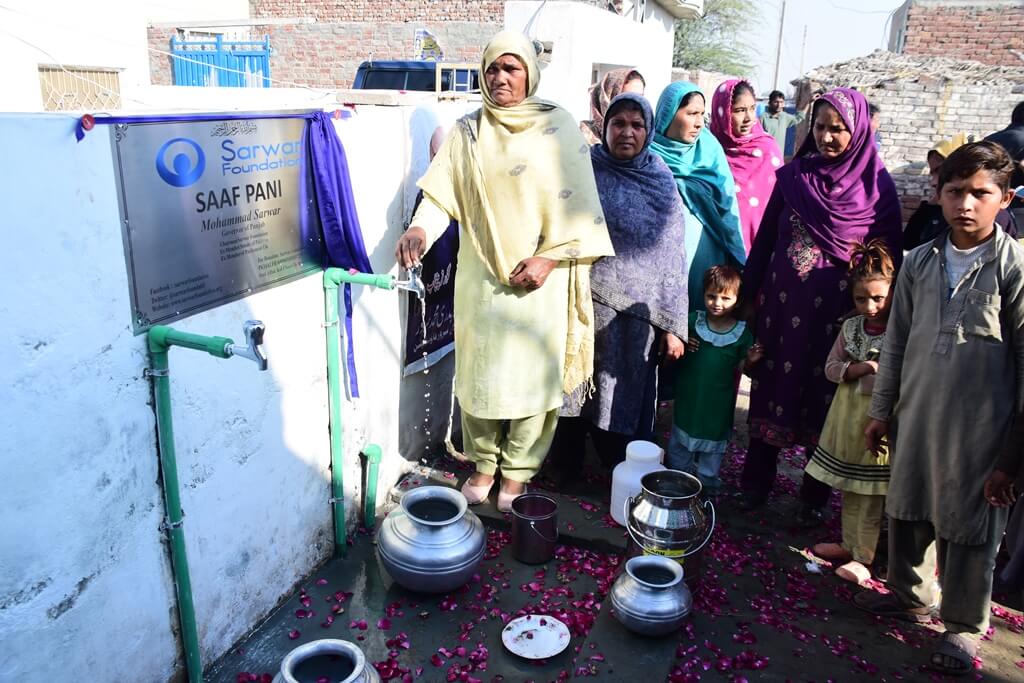 In March, we celebrated International Women's Day with another look at how the HunarGah programme tackles gender inequality by supporting and empowering women in Pakistan. So far, more than 35,000 women have been given training to help them earn a living and escape poverty.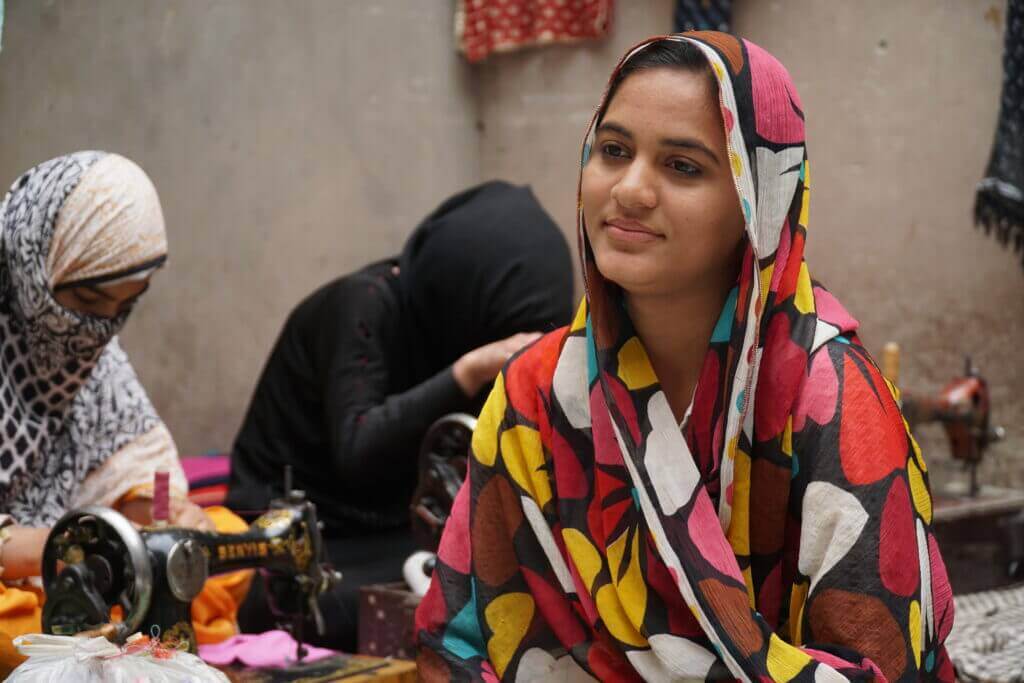 The month saw more action to support and improve women's health in Pakistan. The Sarwar Foundation in the UK held a successful fundraiser to support its sister charity's work in Pakistan. We raised an amazing £26,700 to support Women's Wellness clinics, and the installation of solar panels in Pakistan.
March also saw the Sarwar Foundation in Pakistan hold free mother and child health camps, which include cancer awareness, immunisation and family planning – as well as work to tackle malnutrition.
The charity worked with the World Health Organisation to provide on-the-ground equipment and support from cancer diagnosis, tackling malnutrition and making sure people are immunised against common diseases.
In April, we took the opportunity offered by Ramadan to appreciate what we have and think of those who are less fortunate. We worhttps://sarwarfoundation.org/help-feed-families-across-glasgow/ked with a foodbank in Glasgow to help feed the hungriest people in the city.
As the school summer holidays came to an end in Pakistan, we highlighted the Sarwar Foundation's work to ensure children in poverty can receive an education.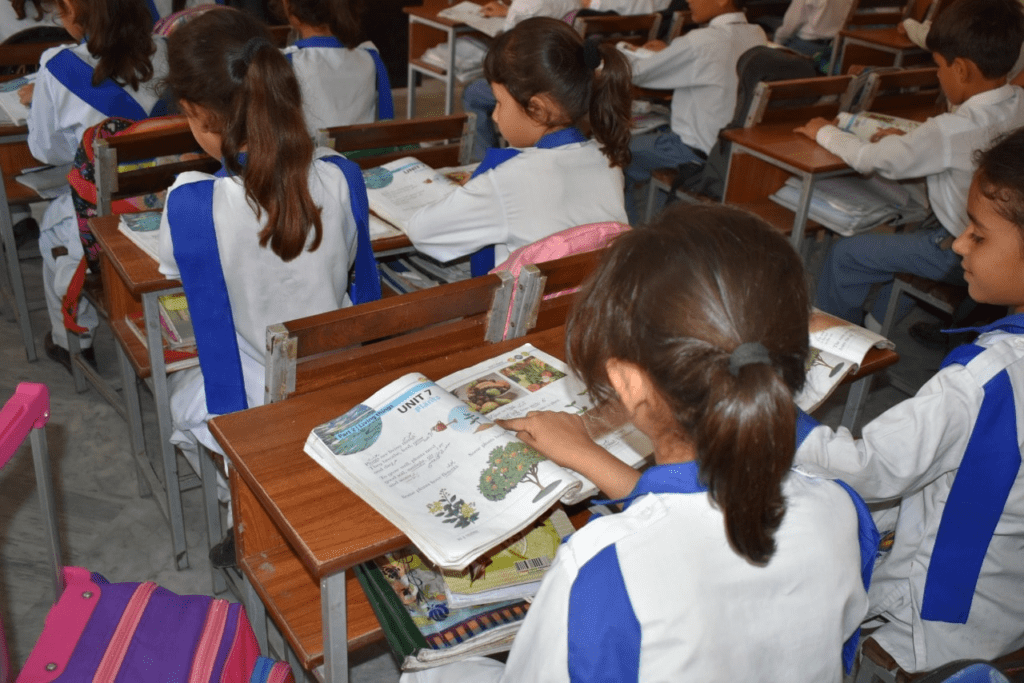 In August, devastating floods hit Pakistan, killing thousands and leaving millions more without shelter, food or basic healthcare. The Sarwar Foundation immediately launched an emergency appeal to help those in most need. Thanks to incredible donations from across the globe, the charity in Pakistan delivered emergency food parcels, set up healthcare camps and gave people water purification drops to ensure they have safe drinking water. More than £260,000 has now been raised to support the victims of the floods. We are overwhelmed by the kindness people have shown, including sending 900 bags of vital supplies from Glasgow to Pakistan, and the kind donation of books from the Scottish Police Muslim Association. Huge thanks to our supporters, including Al Khair, for their generous donation and for organising shipping to Pakistan, Oceanic Events, and this year Scottish Asian Business Awards, for their support, and for choosing to support the emergency appeal. We would also like to thank Football for Peace and British Airways for providing ten tonnes of blankets and essentials for the flood victims.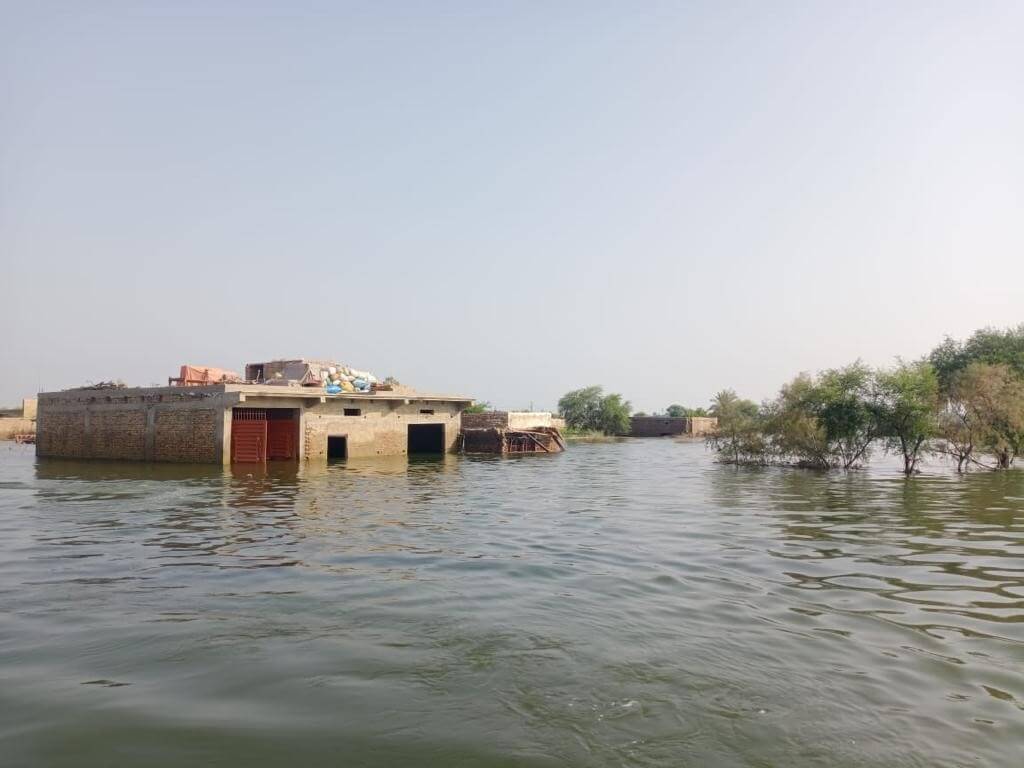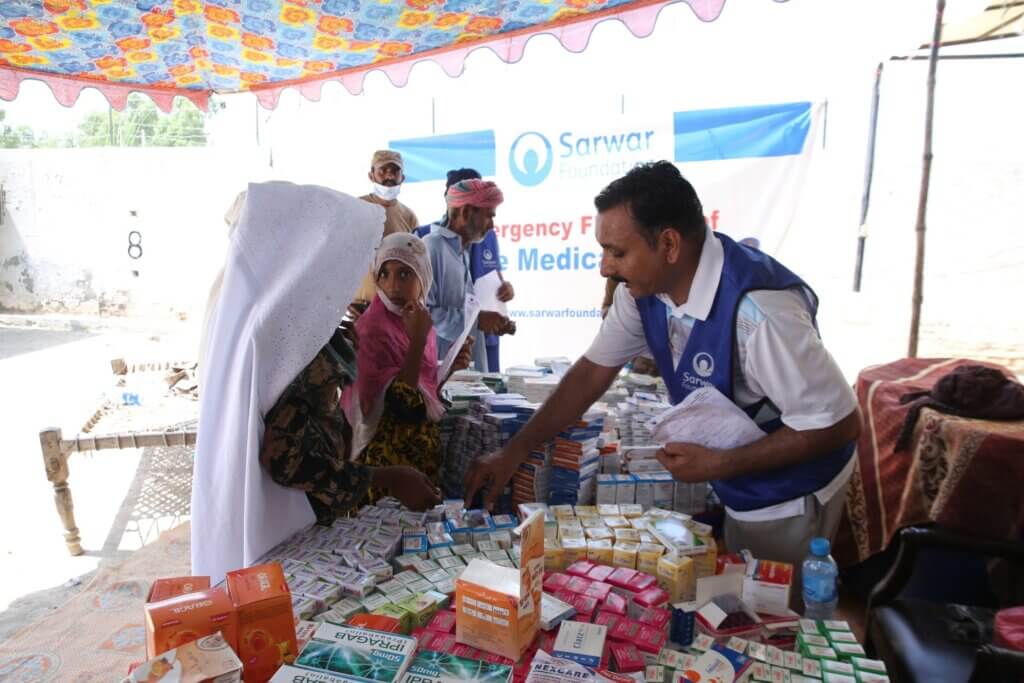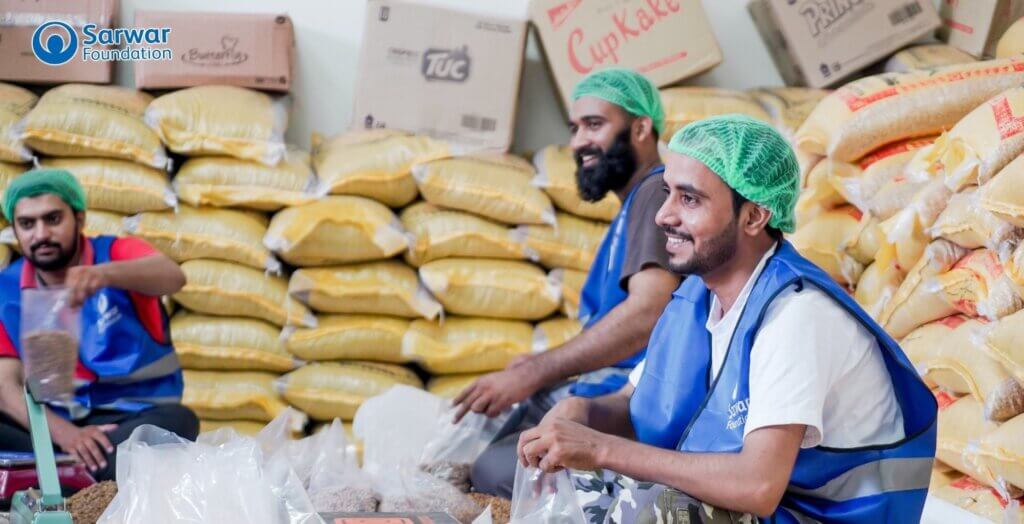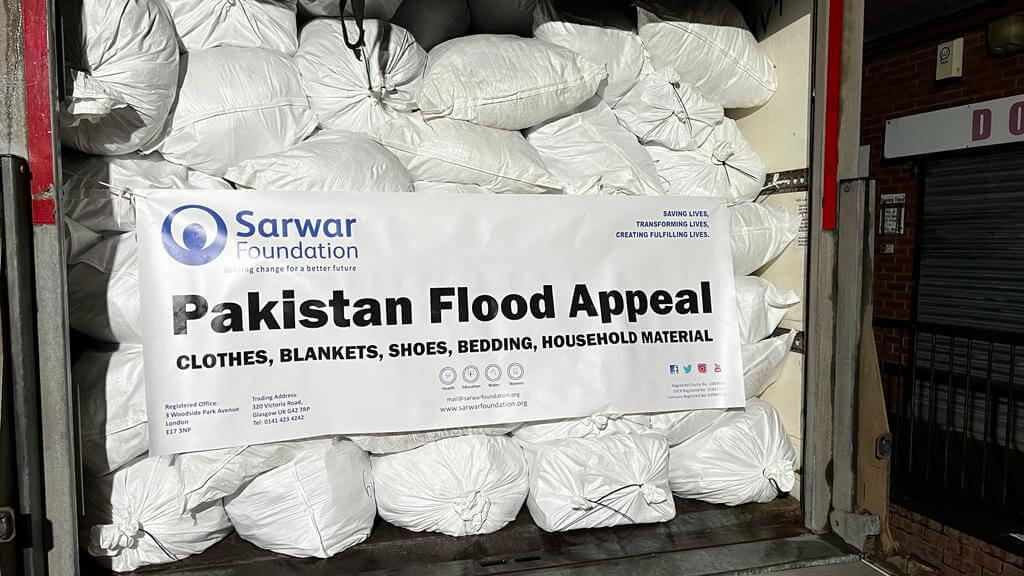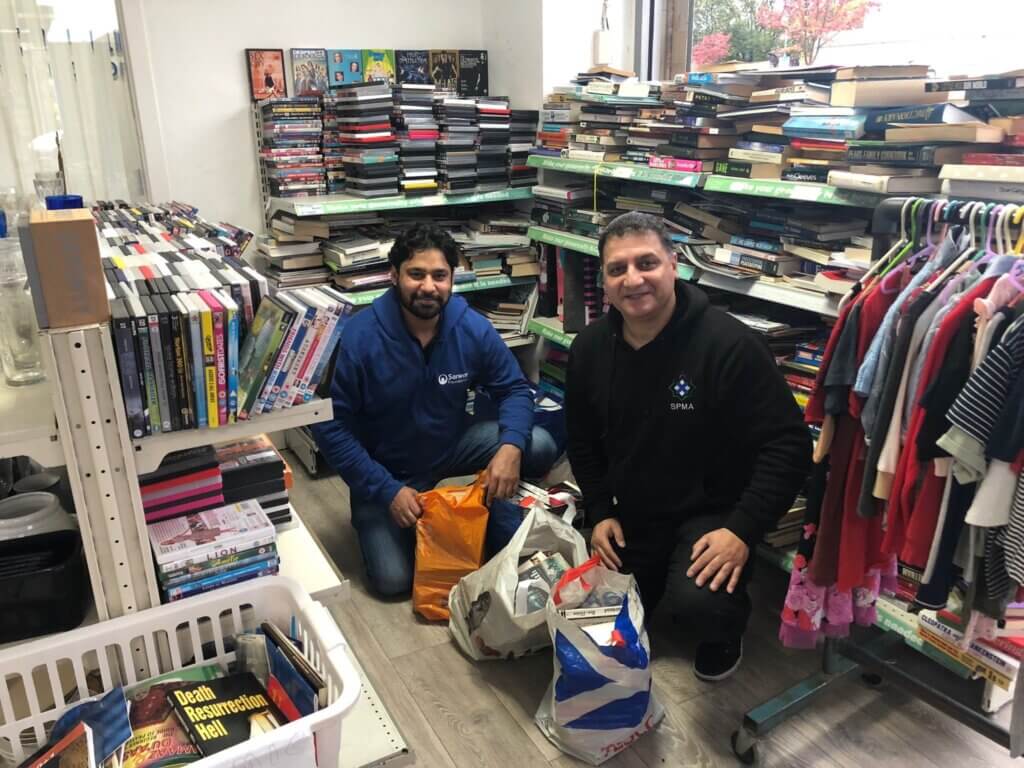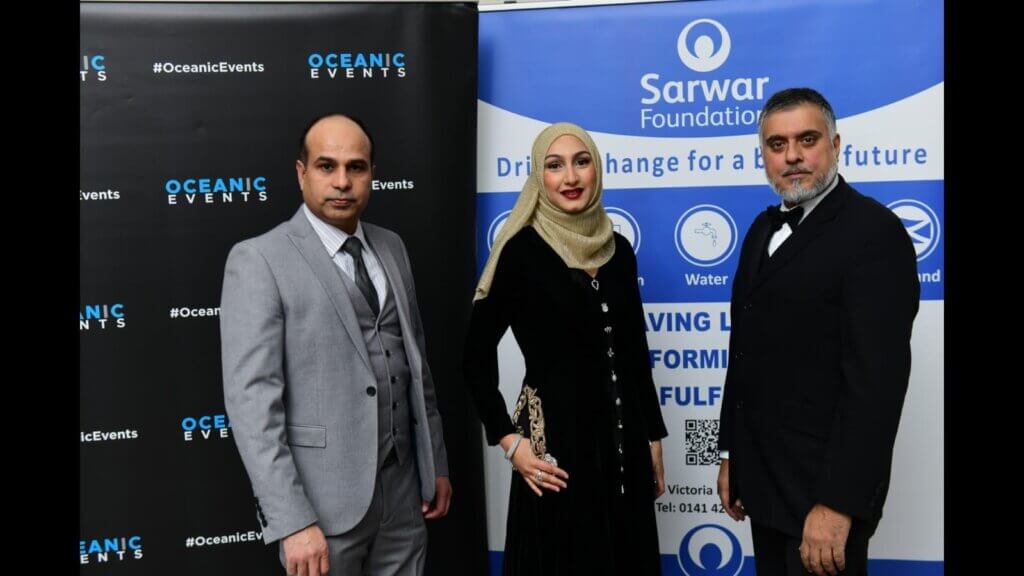 The end of the year saw us focus on the annual Toybank Appeal, to deliver a gift to a child who would otherwise get nothing on Christmas Day. Thanks to our supporters, we raised thousands of pounds and teamed up with Scottish Women's Aid and Glasgow Number One Baby and Family Support Service to get presents to families in most need.

The donations were swelled by generous support from across Scotland. We would like to thank PFA Scotland, for a generous donation of £5000, AR26, the charity set up by Scotland men's captain Andy Robertson, the Scottish Asian Food Awards and the Scottish Hair and Beauty Awards. Thanks also go to the Entertainer for offering us a generous discount on toys, as well as Rangers Football Club, Trespass, Blameless Charity, HAFC Community Trust, and Hamilton Academical Football Club.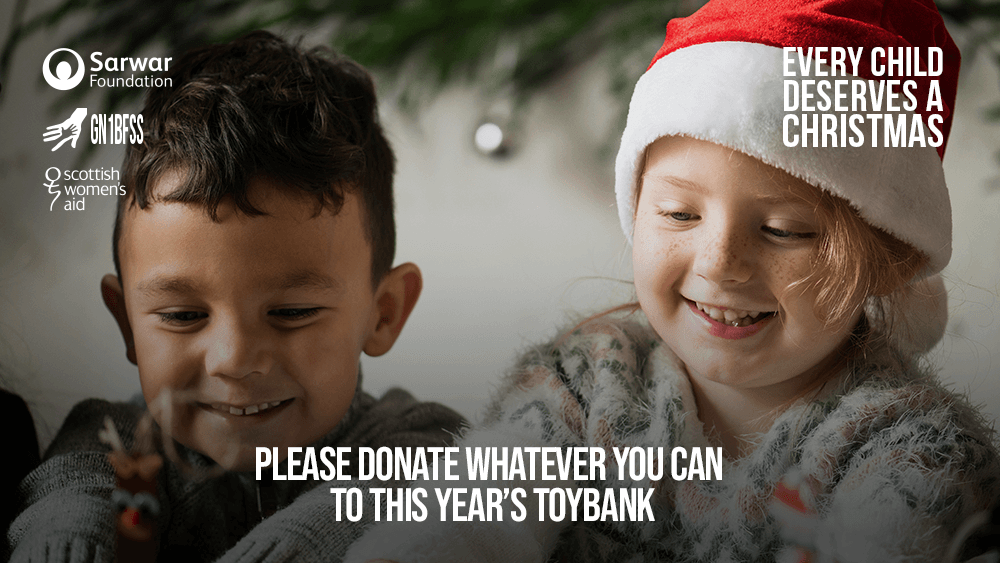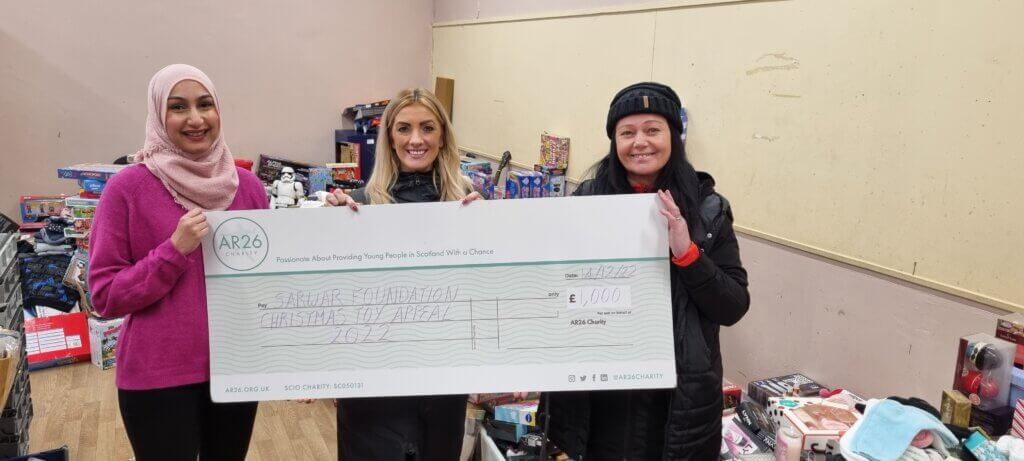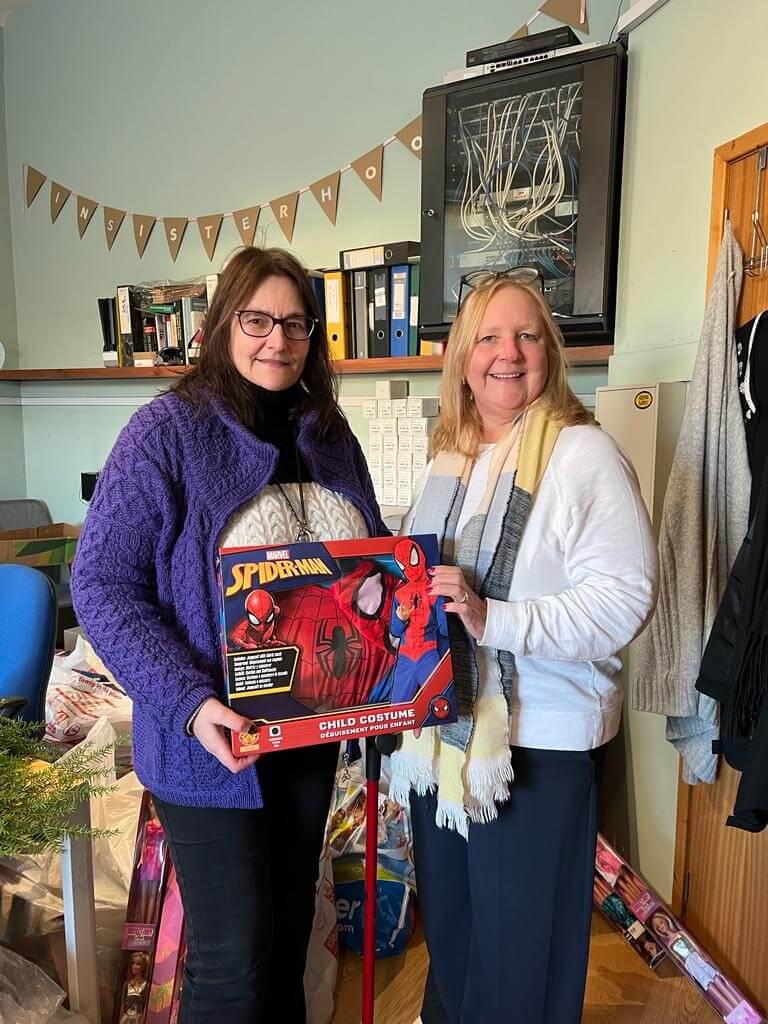 We look forward to doing even more in 2023 with your support.